The best thing about making your own pasta dough is that it definitely tastes so much better, and smoother than store bought pasta. It takes a bit more effort, but I guarantee you'll feel it's super worth it the moment you take your first bite into your own made pasta. What do you need you might ask? Super simple and straightforward.
Eggs + Plain flour
–
1 egg to 100g of flour
100g makes about one serving of pasta
Step 1
Measure out your flour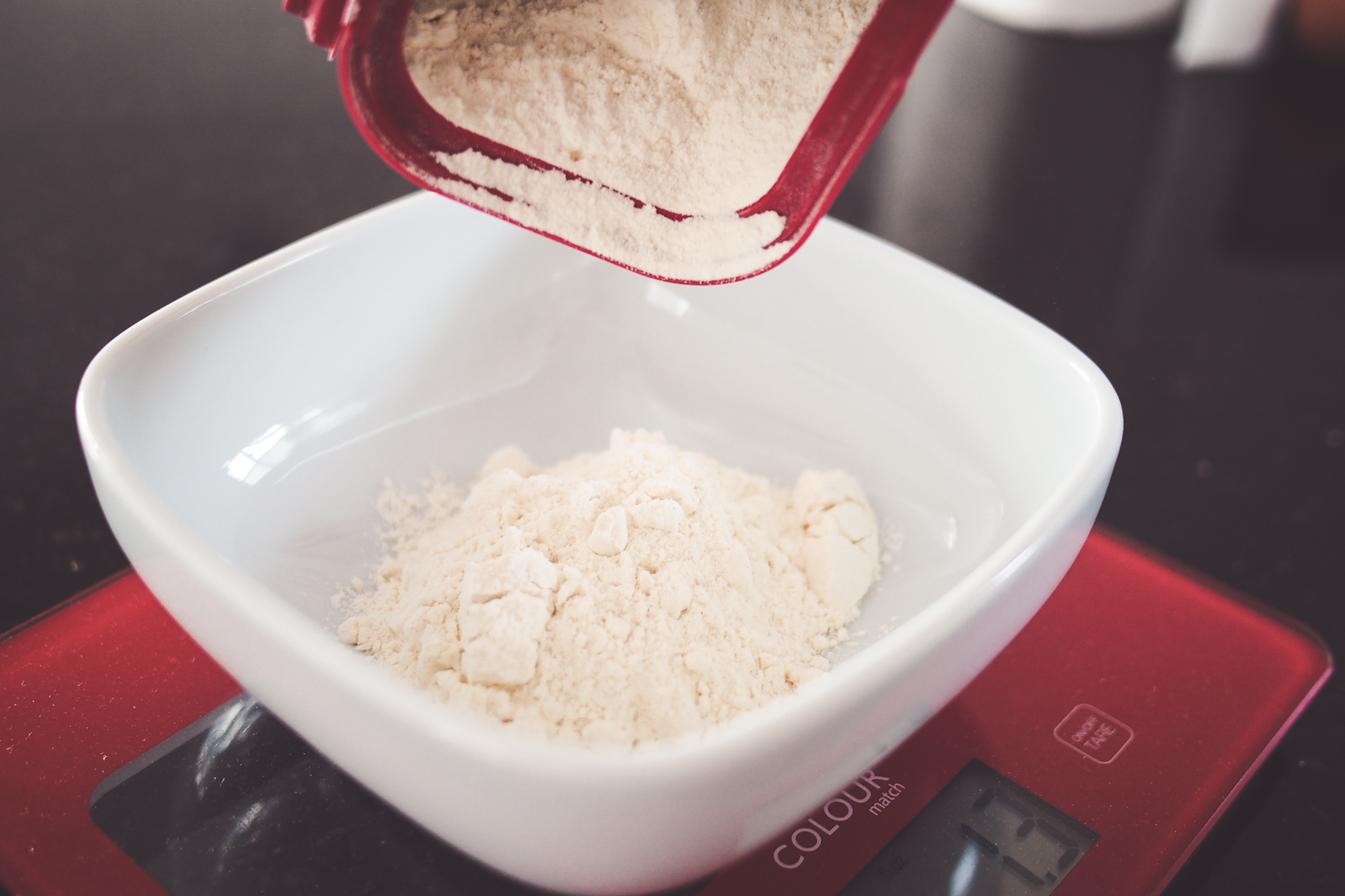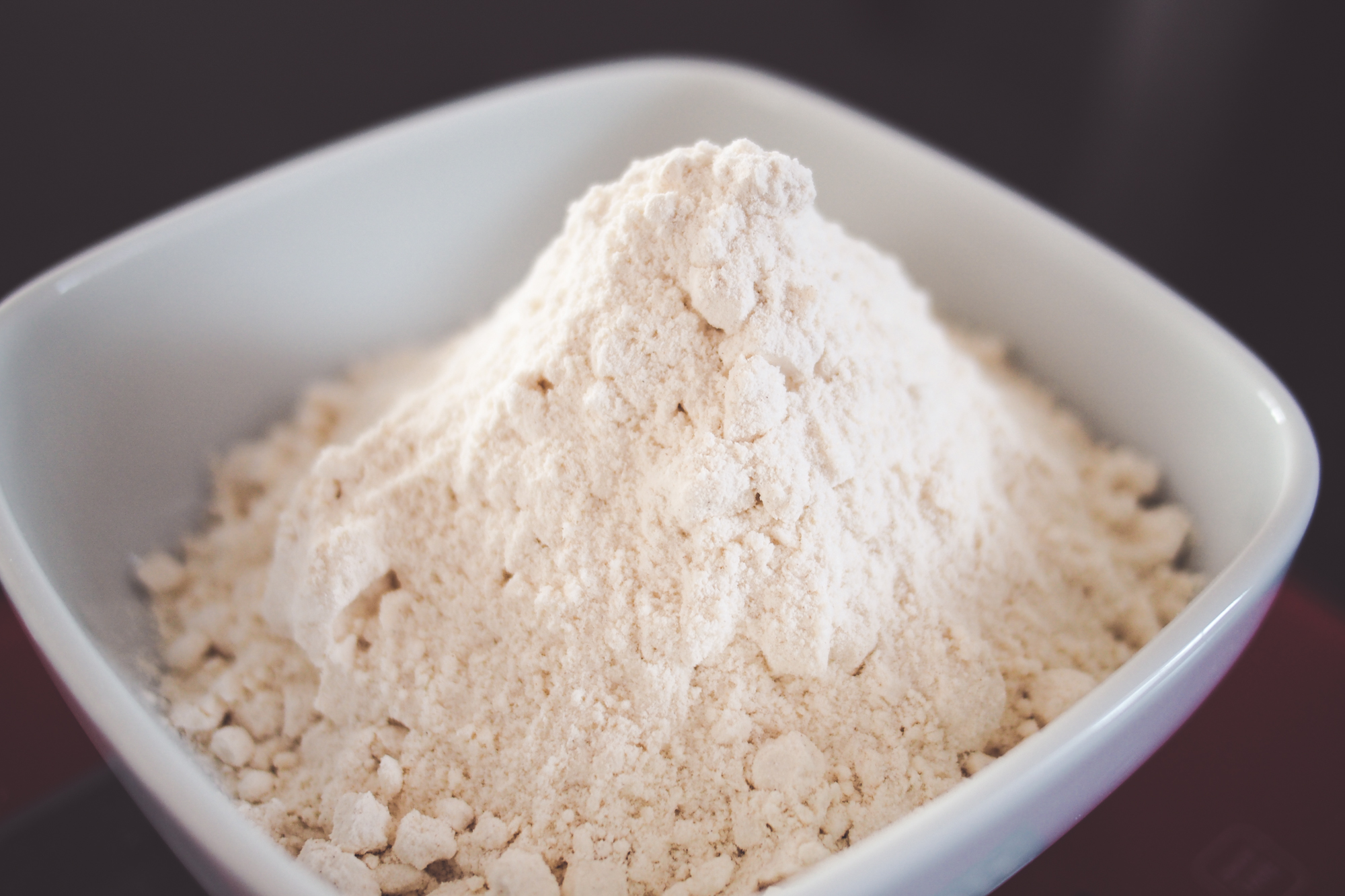 Step 2
Combine
1) Pour the flour onto a clean surface suitable for kneading
2) Use fingers to create a well to crack egg into
3) Combine well with fingers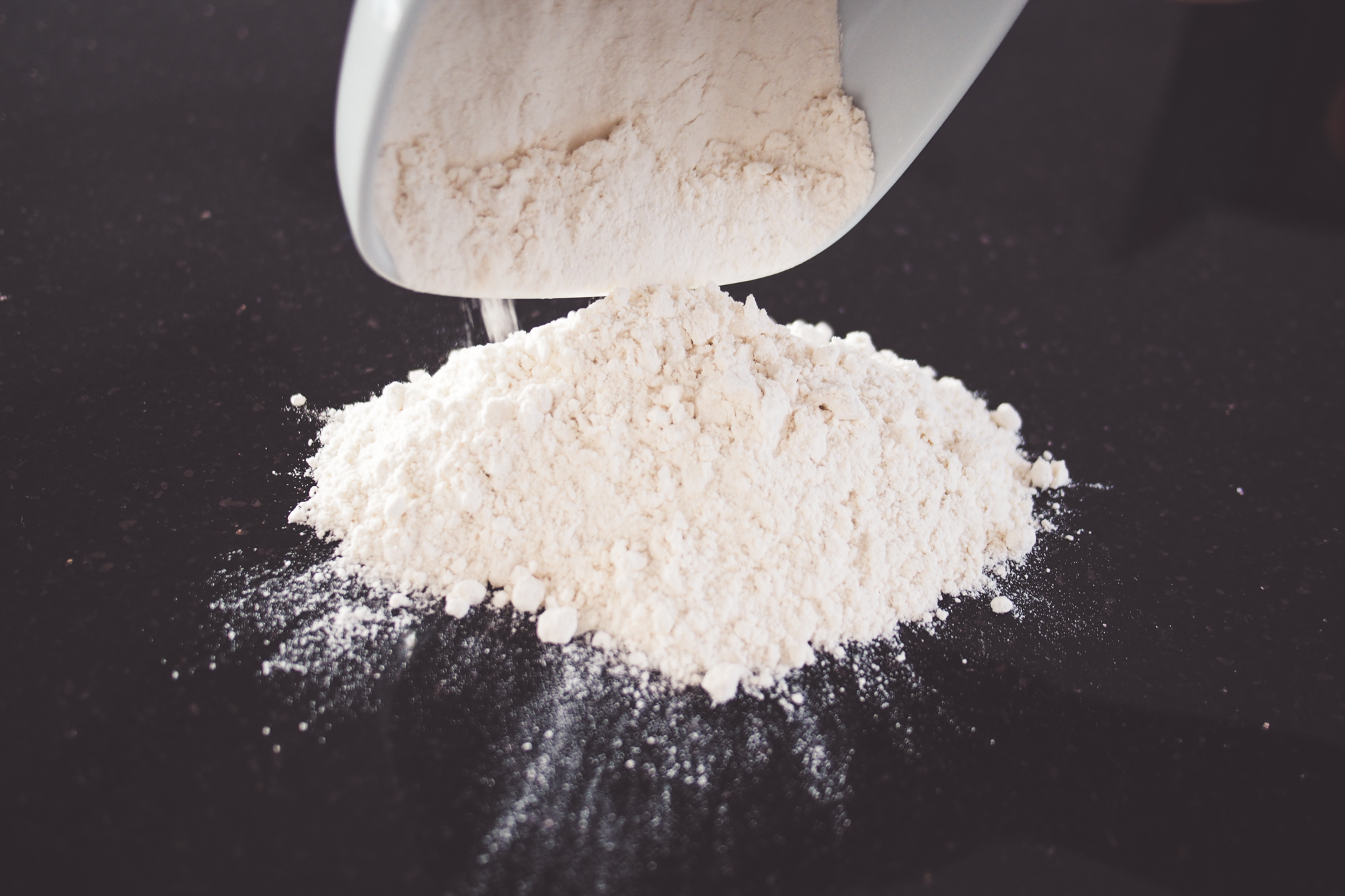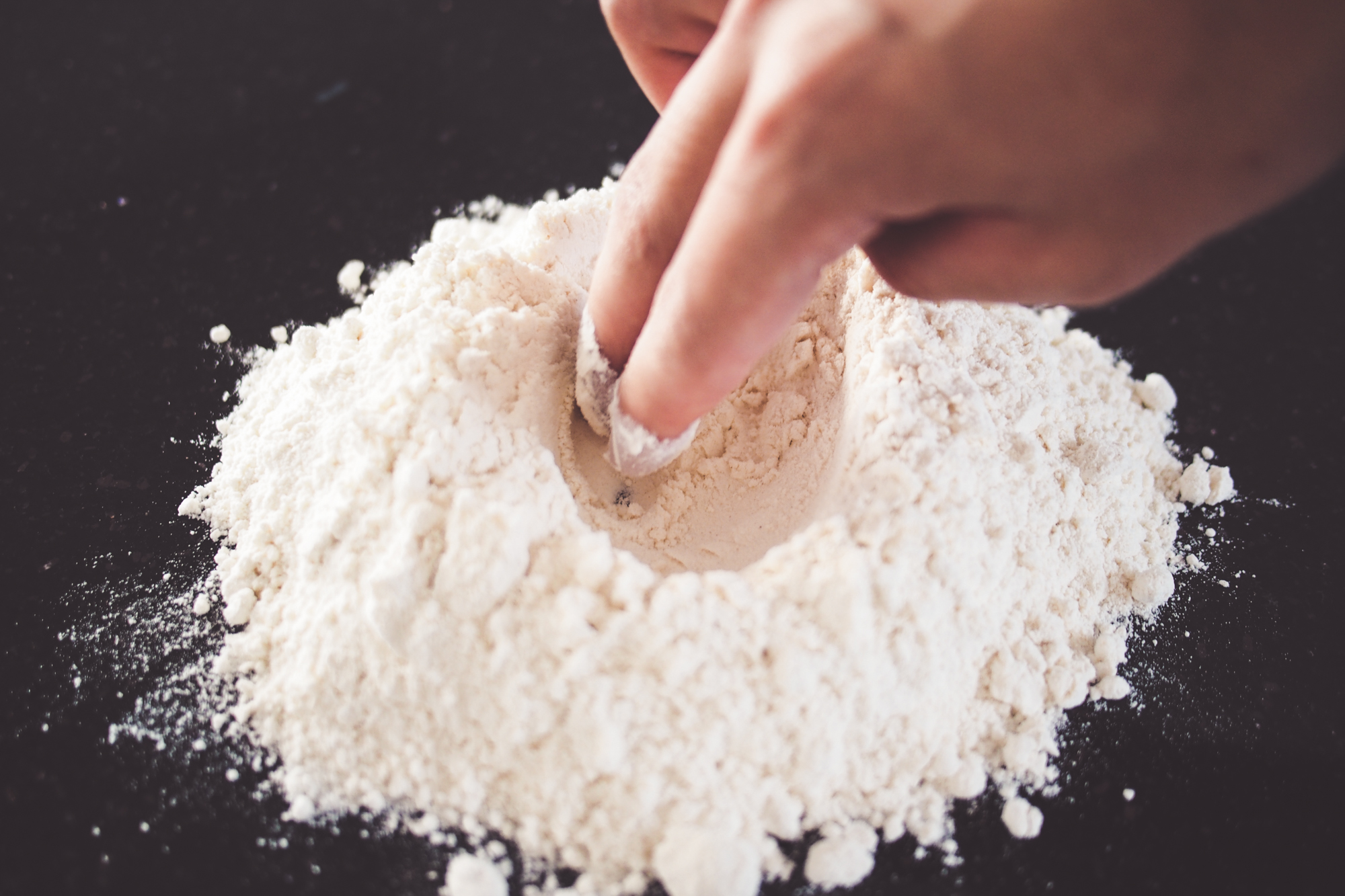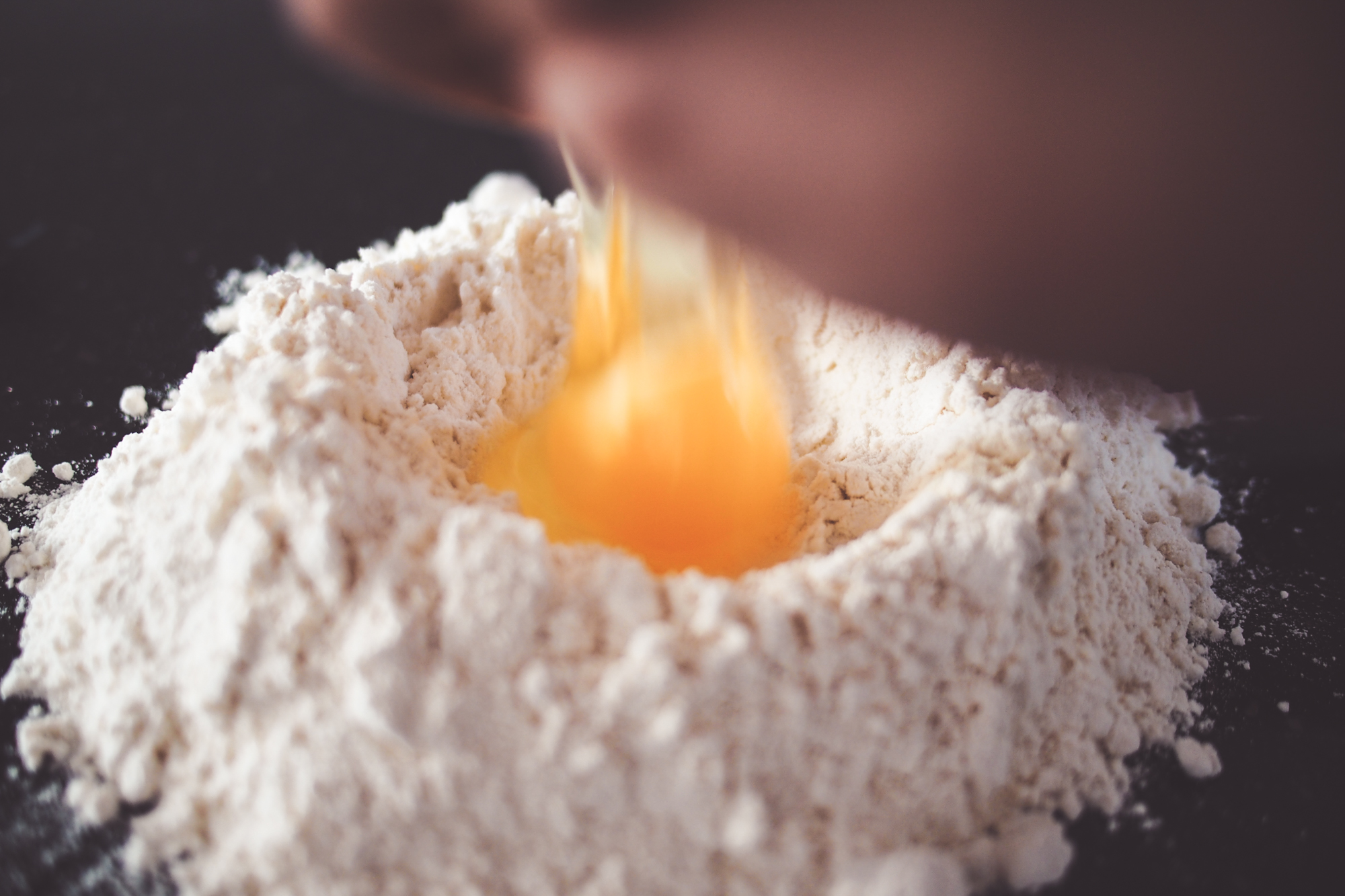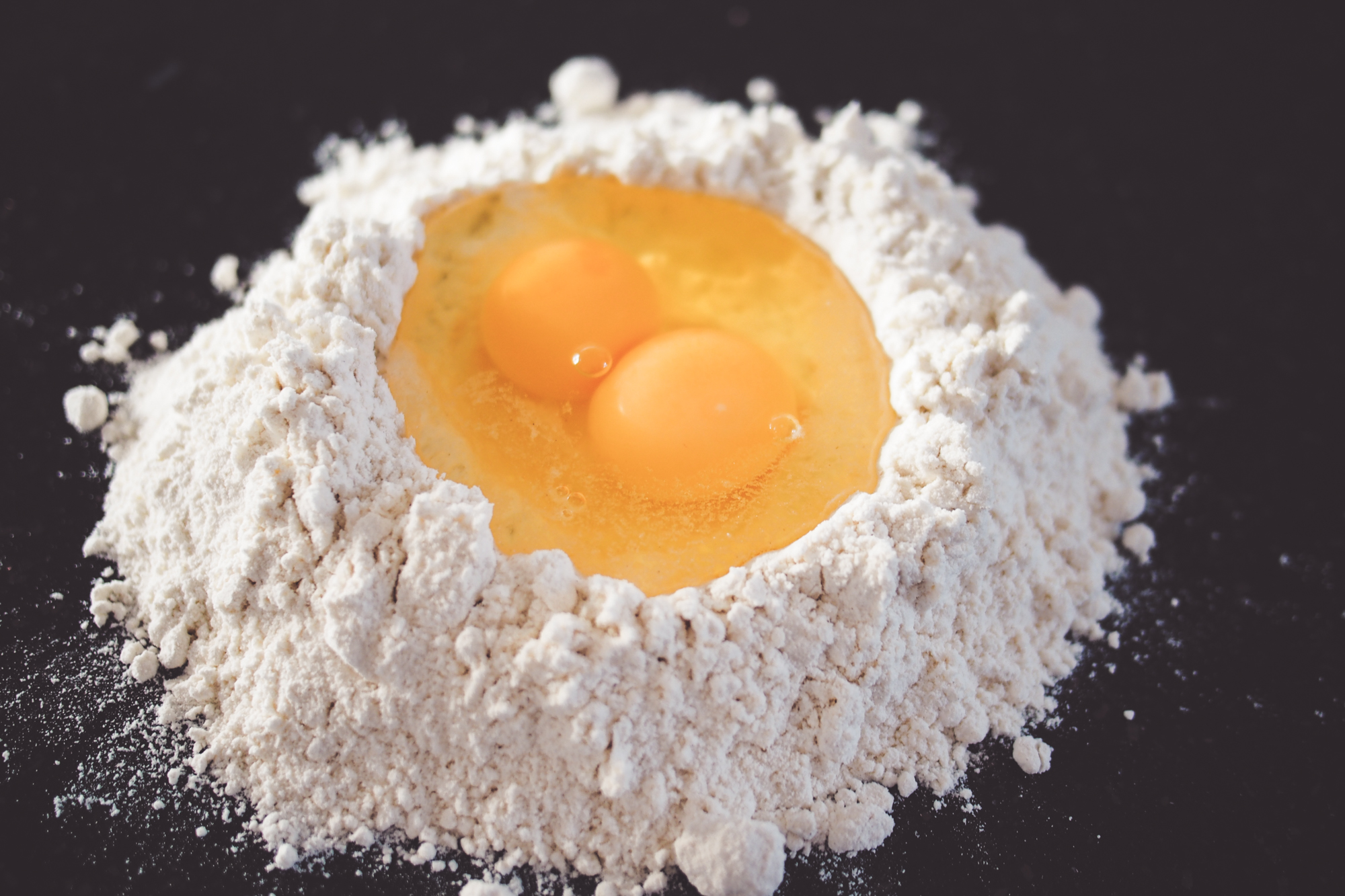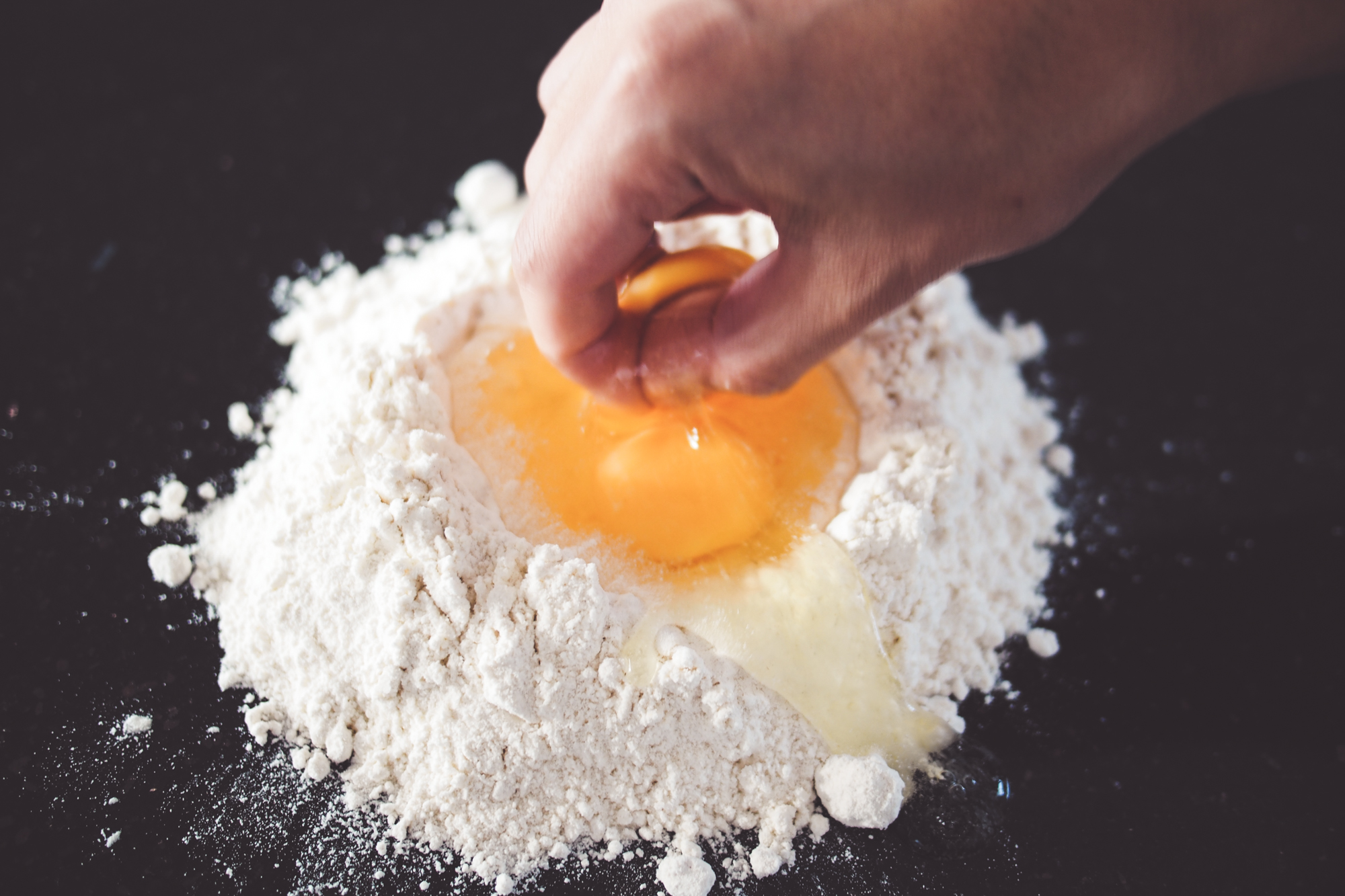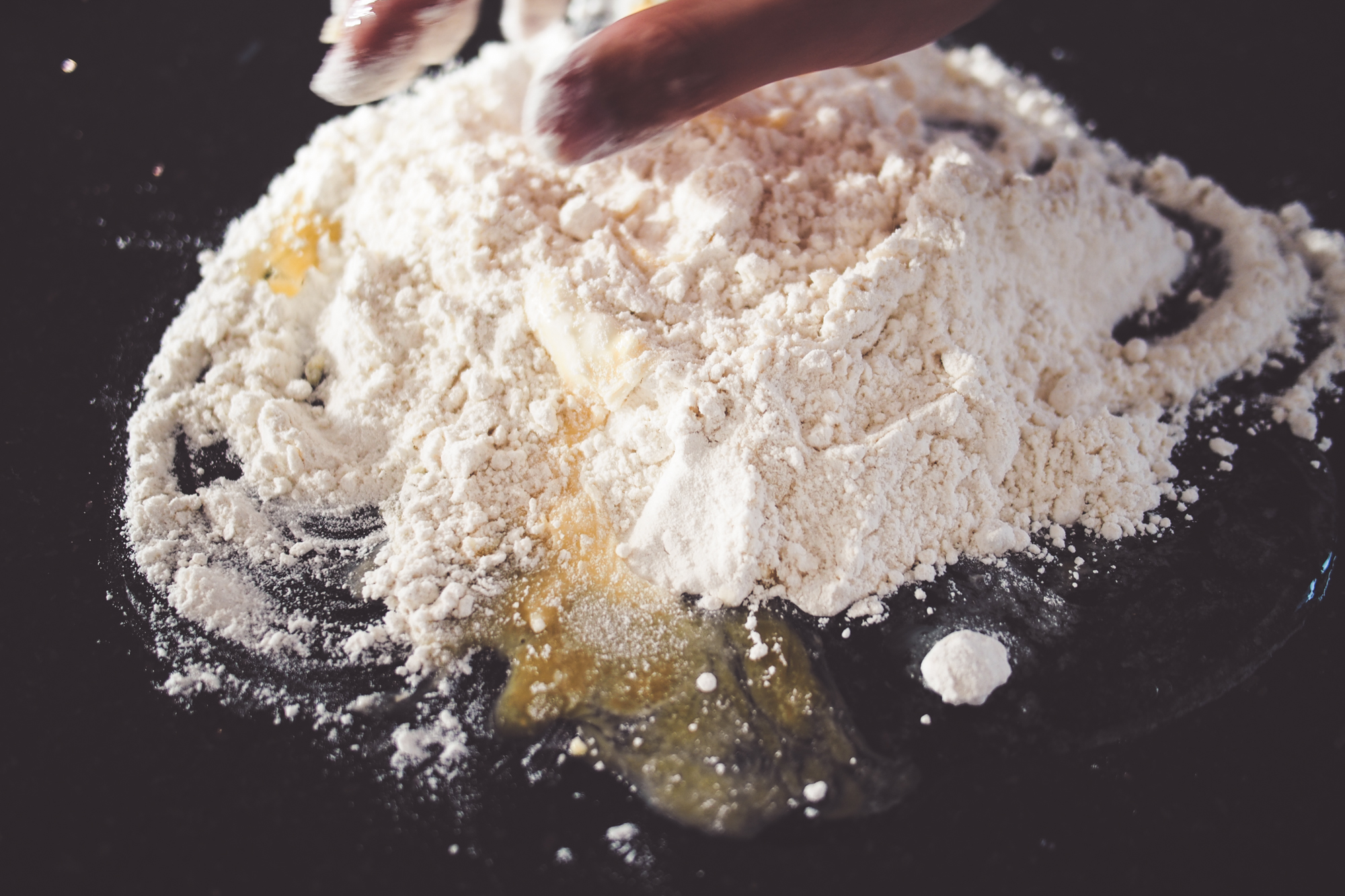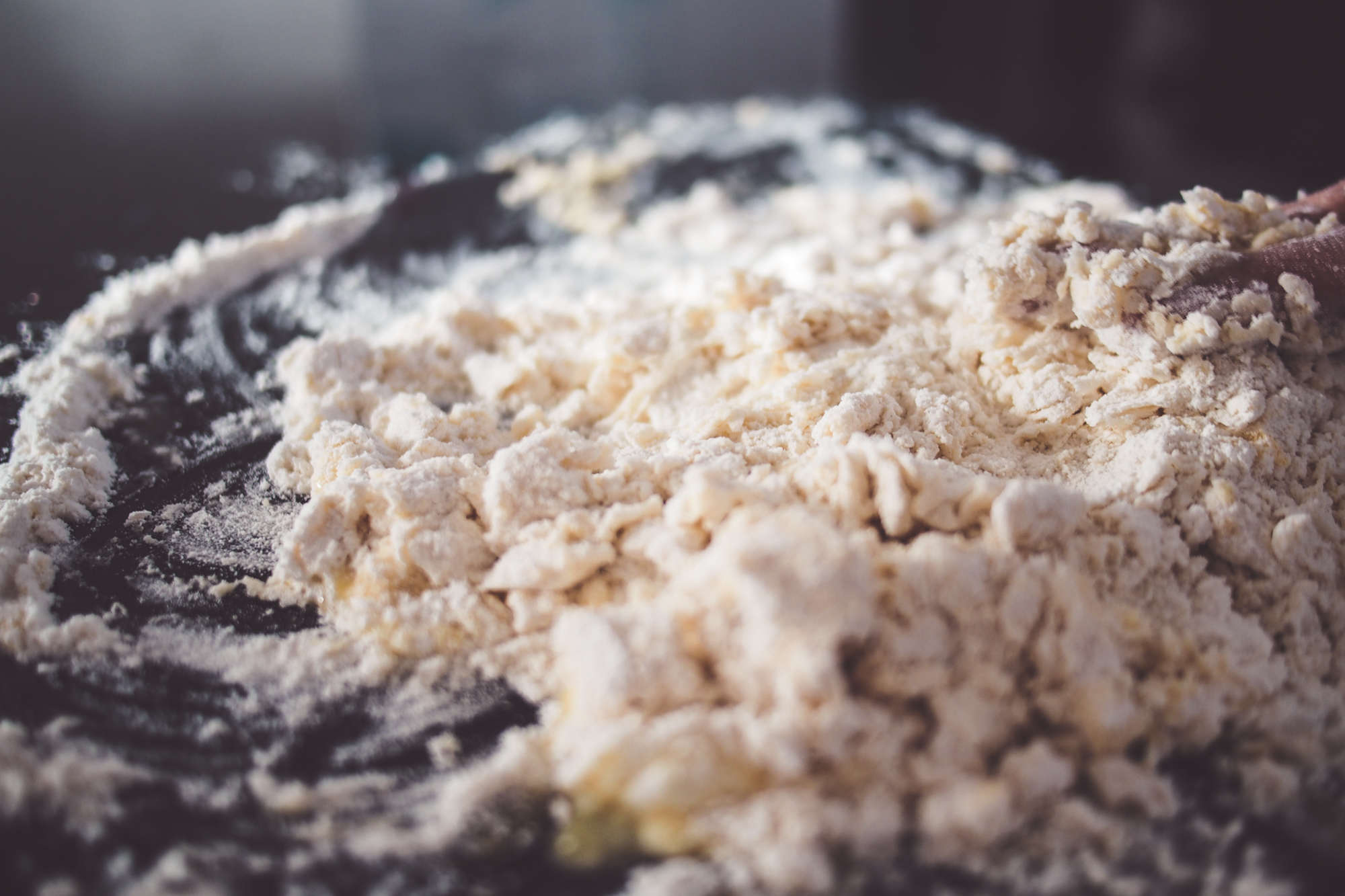 Step 3
Knead
Use hands to form dough
Continuous kneading will combine eggs with flour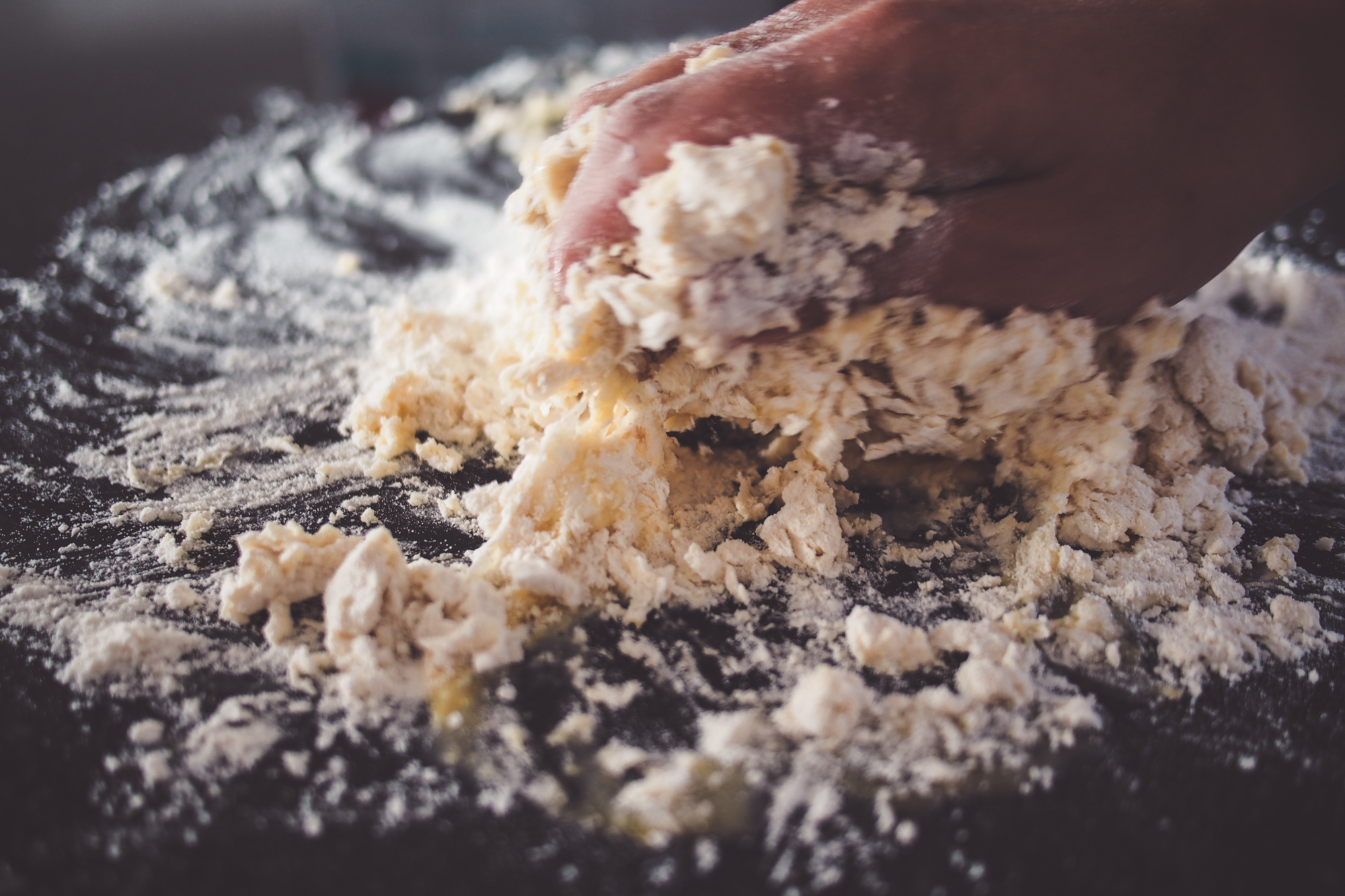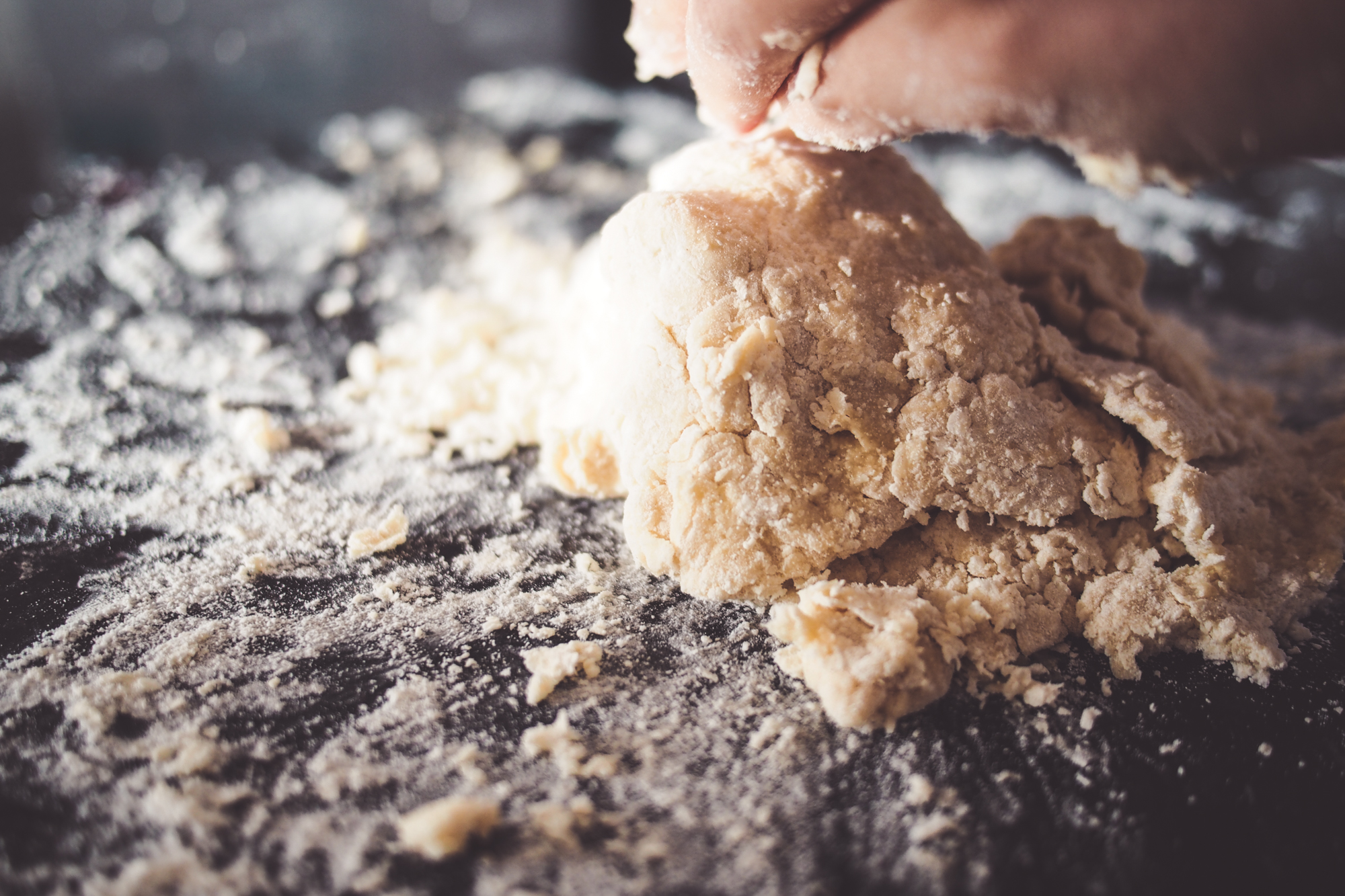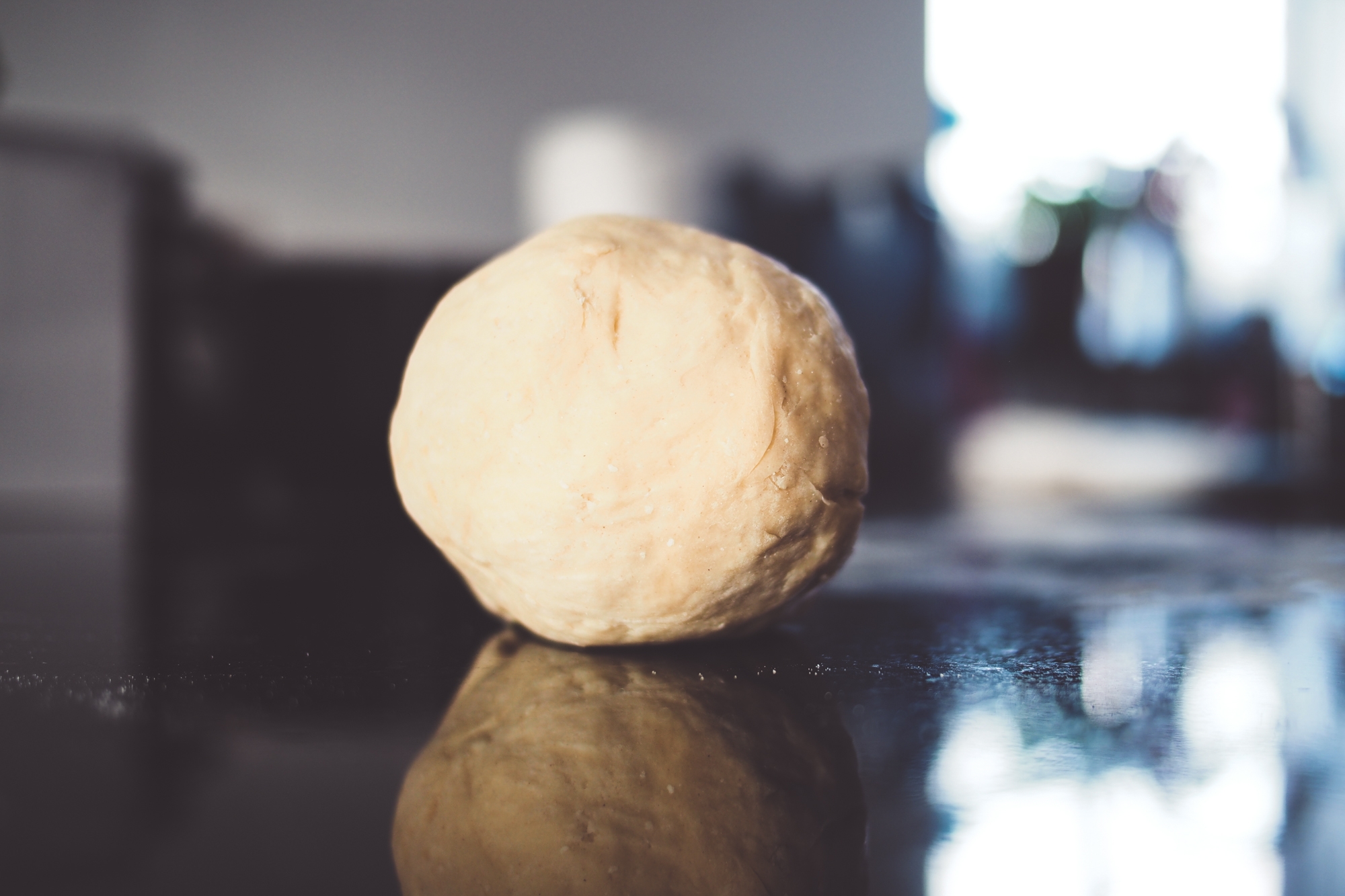 Lastly, wrap dough with cling film and let it chill in the fridge for about 30 mins.
When it's done, you can take it out to cut into whichever pasta shape you prefer!