While thinking of what to prepare for lunch today, I had a craving for sweet potato chips. Personally, I love sweet potato more than a regular potato. So, since I had one sweet potato lying around the kitchen, I decided to make a batch of these yummy crispy sweet potato chips. Here's what I did to prepare mine, you can choose to alter the recipe according to your personal preference!
Step 1:
Slice it up
– Heat your oven to 225 degrees celsius.
– Thinly slice the sweet potato. The thinner, the crispier it would be.
– Soak all the slices in a bowl of water to remove the starch
– Pat dry with paper towel after about 15 minutes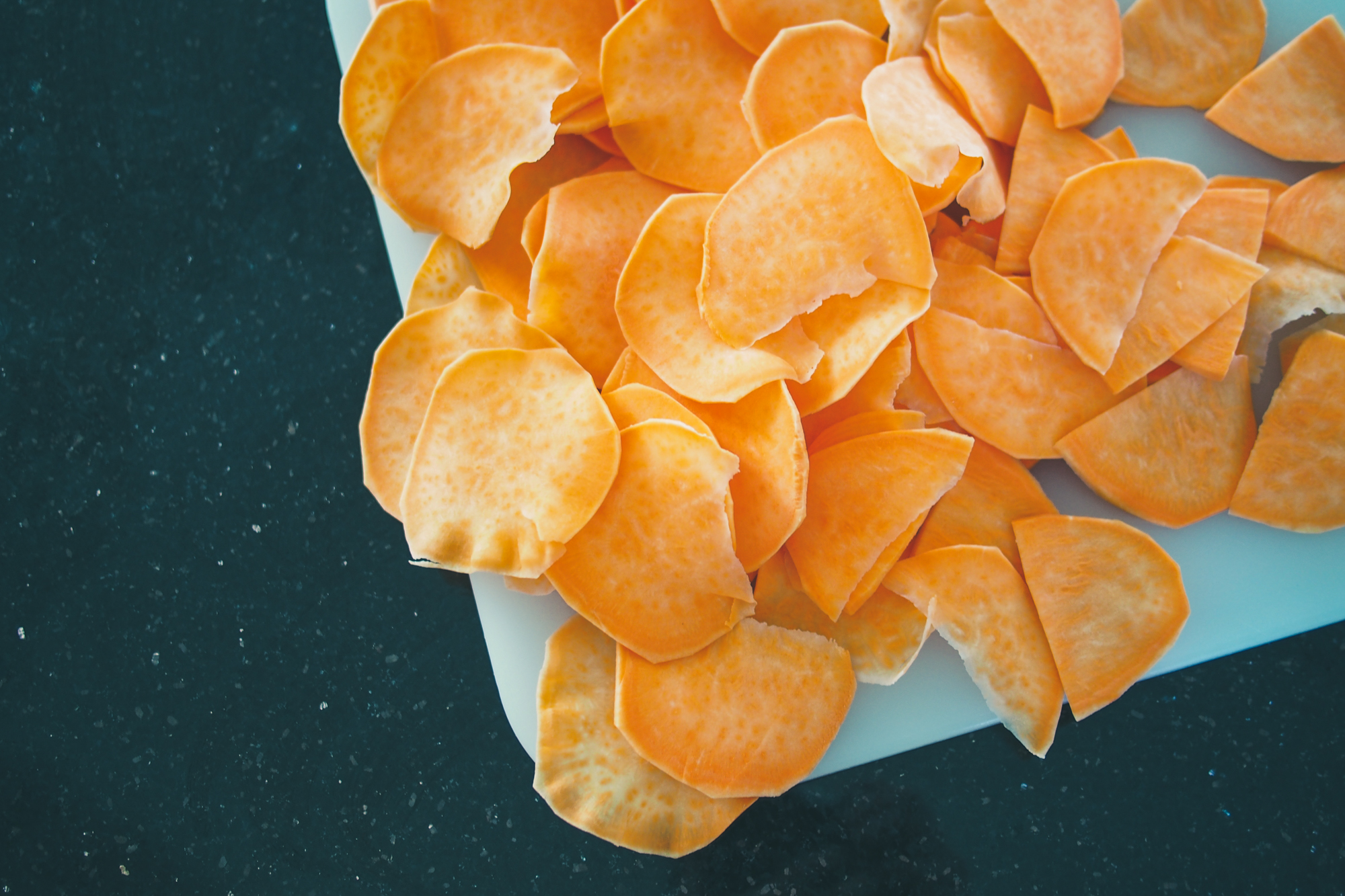 Step 2:
Prepare the seasoning
1 TSP Cumin
2-3 TSP Paprika
2 TBSP Brown Sugar
2 TSP Chilli Powder (Adjust according to preference)
Salt and pepper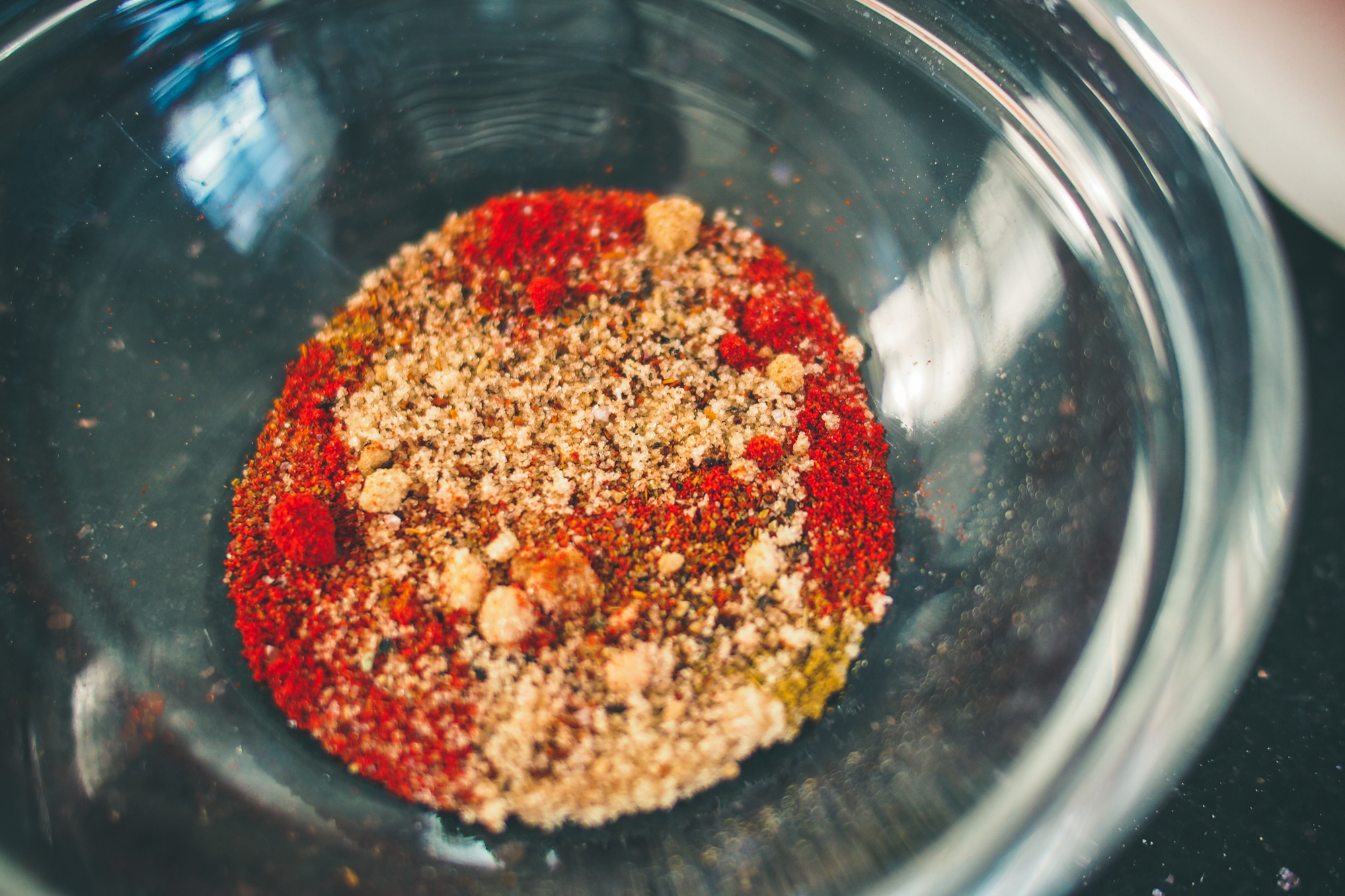 Step 3:
Coat the slices
– Transfer the dry slices into a bowl
– Evenly coat with vegetable oil
– Sprinkle seasoning over the slices
– Sieve a bit of flour over the slices for a crispier bite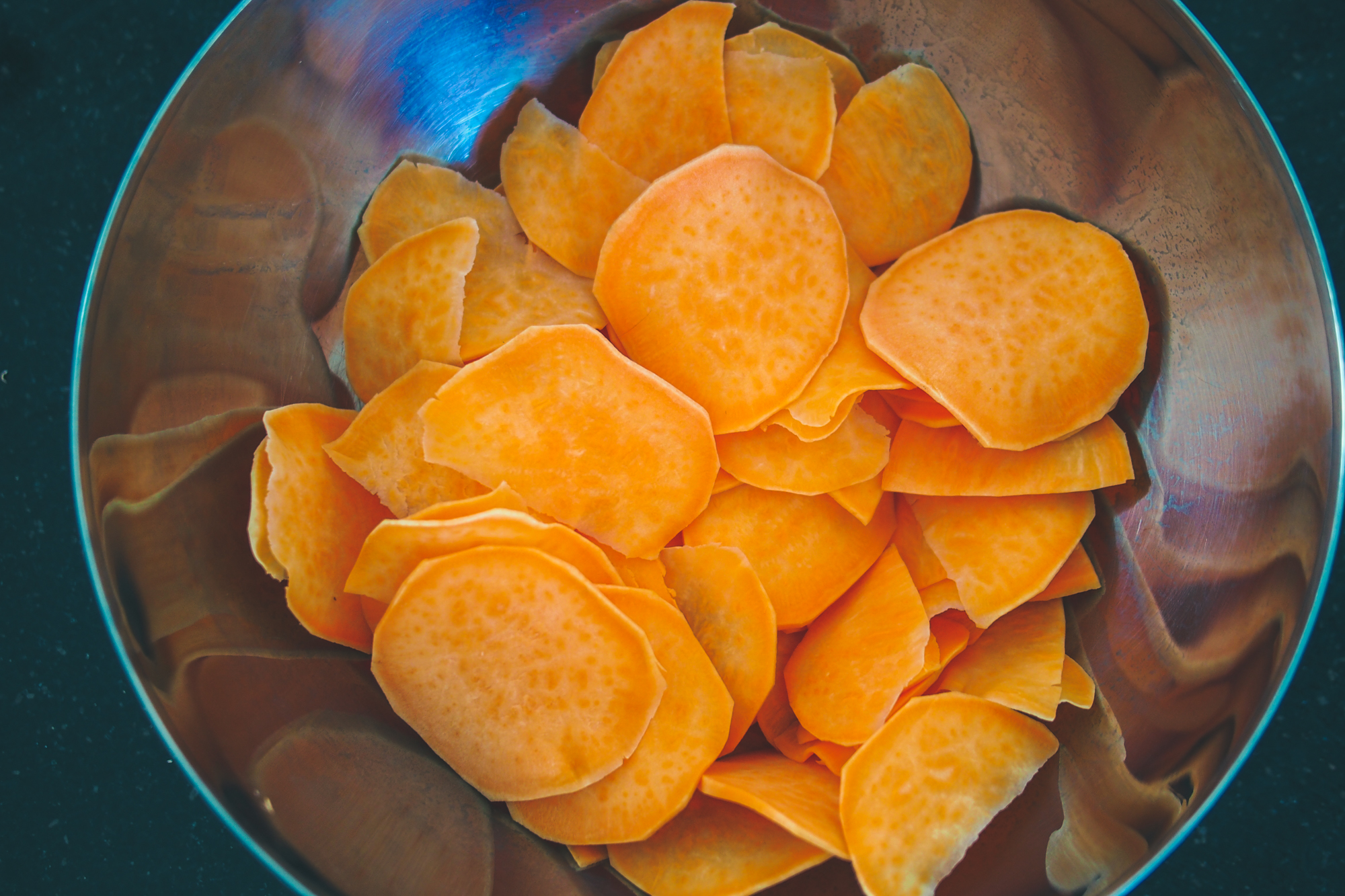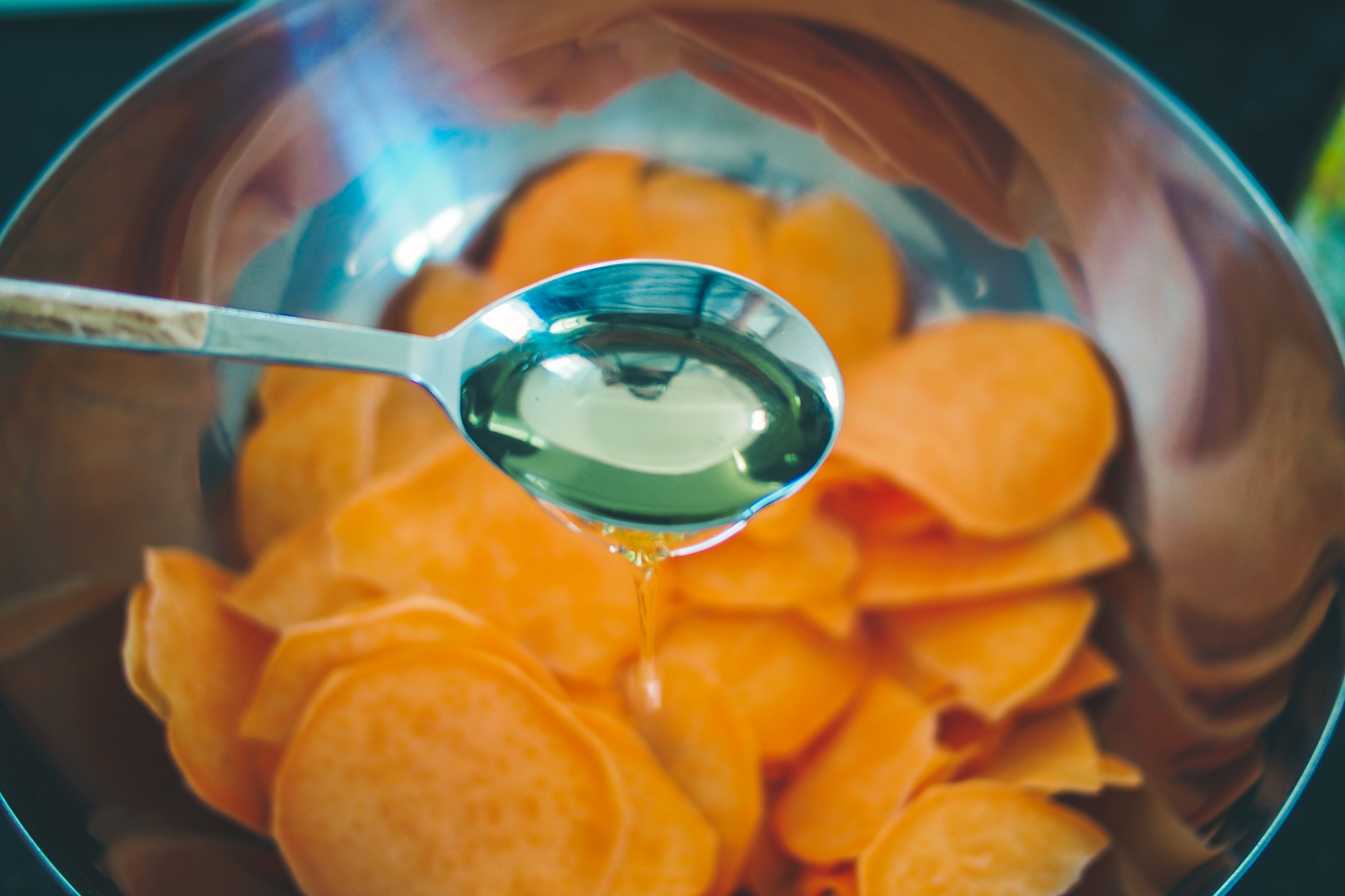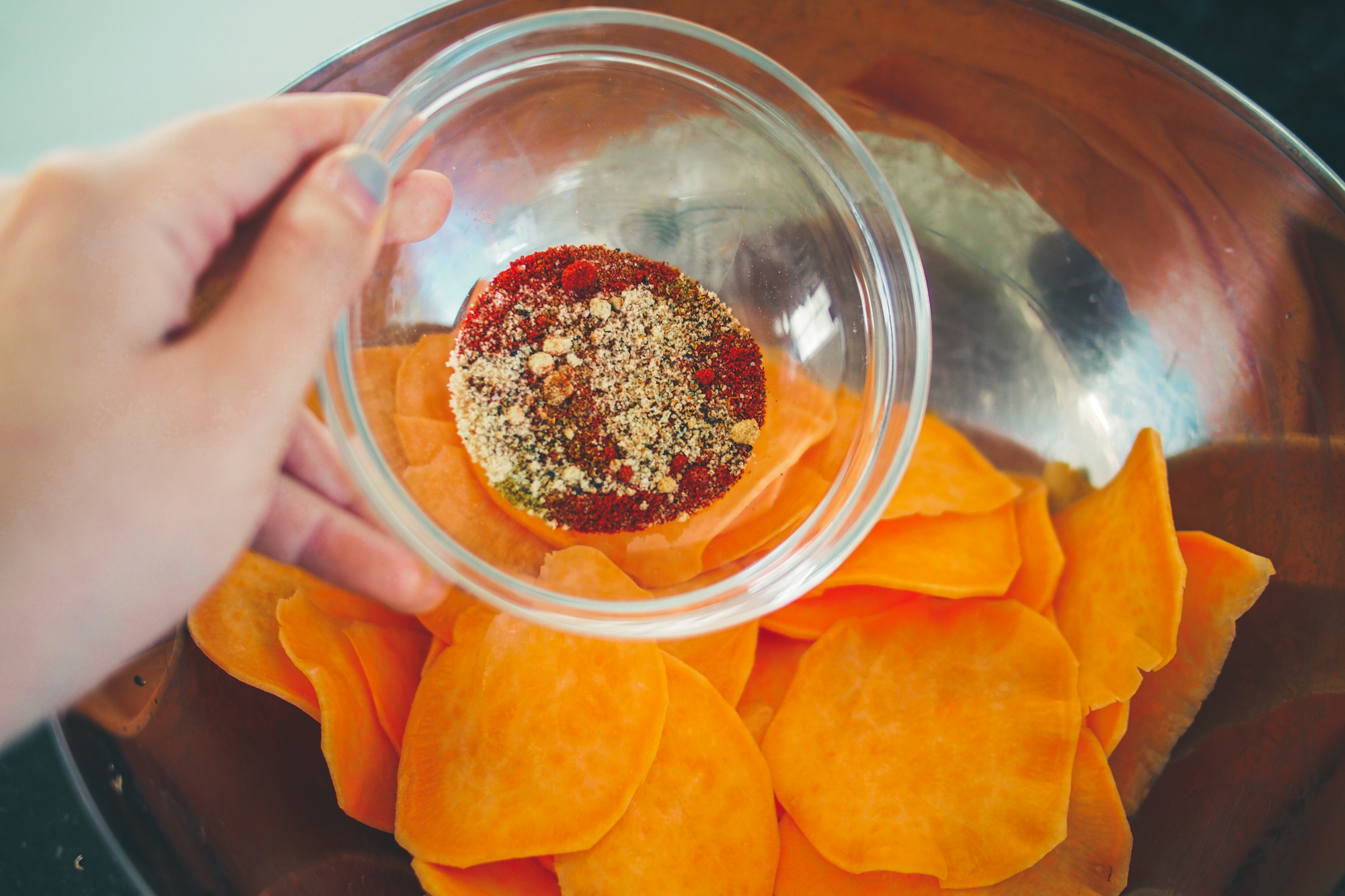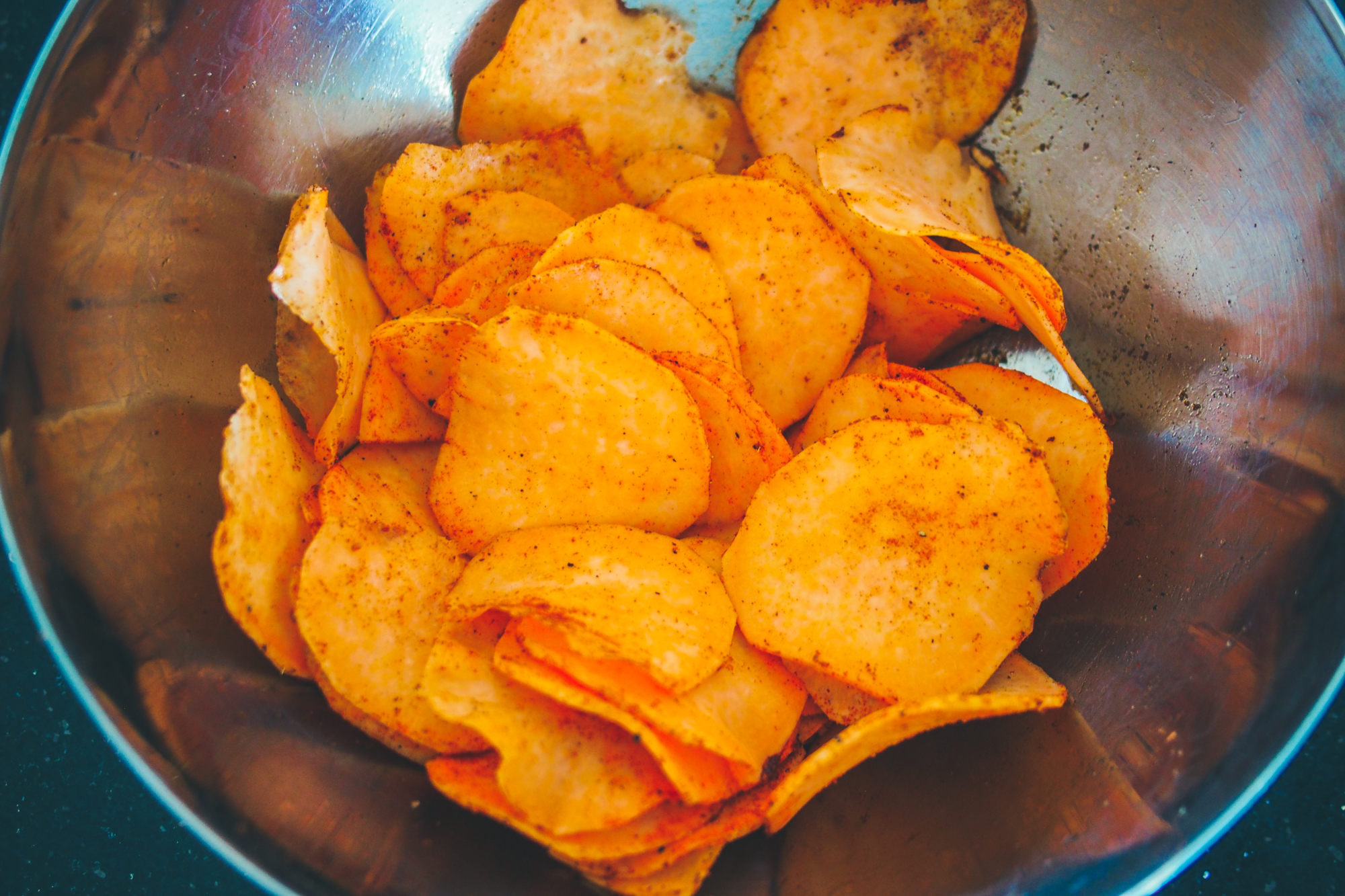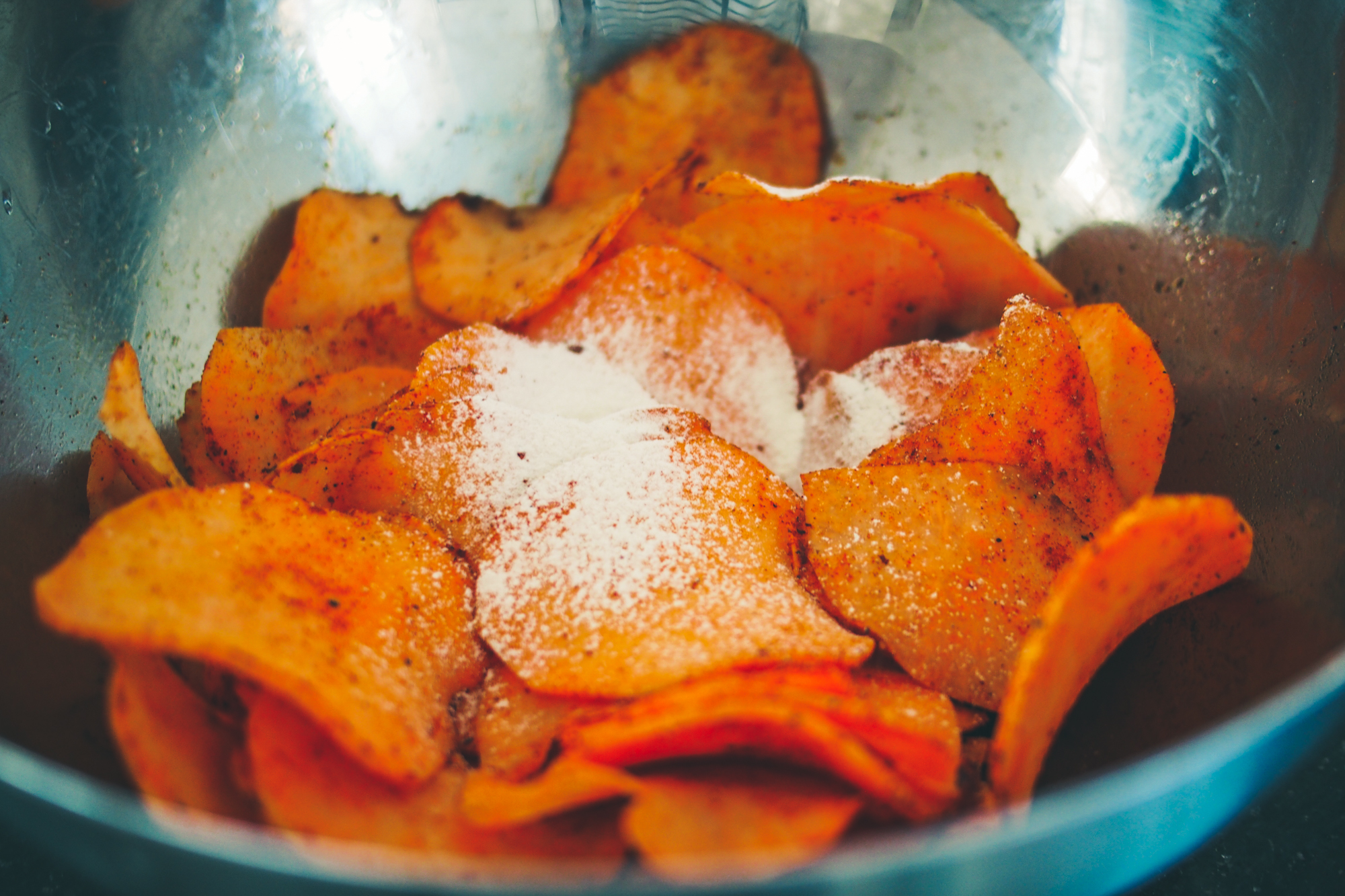 Step 4:
Bake 'em!
– Arrange the chips on a rack spaced apart
– Let it bake on the middle rack for about 15 mins before flipping them over
– It should take about 25 mins for them to cook and crisp up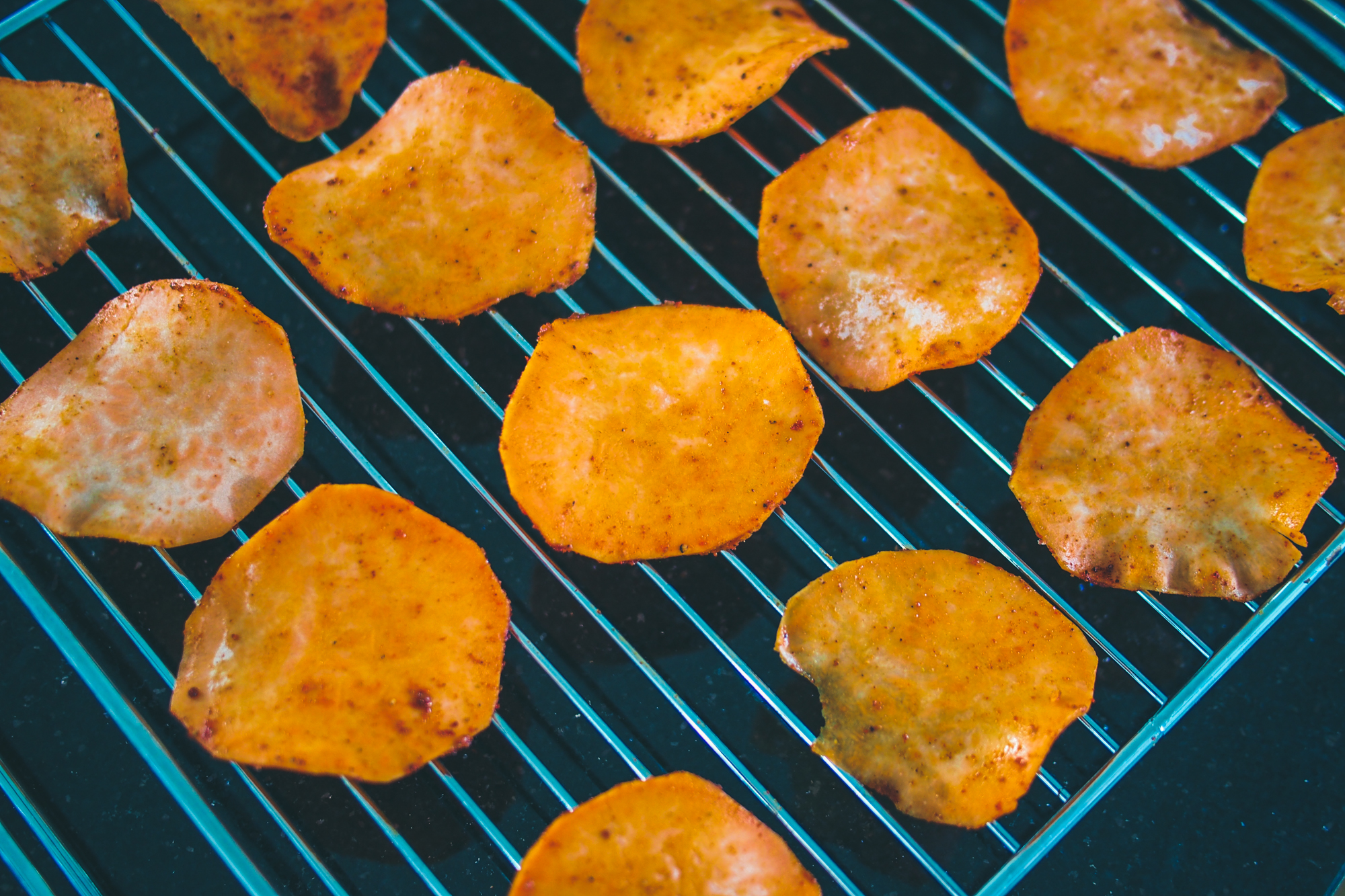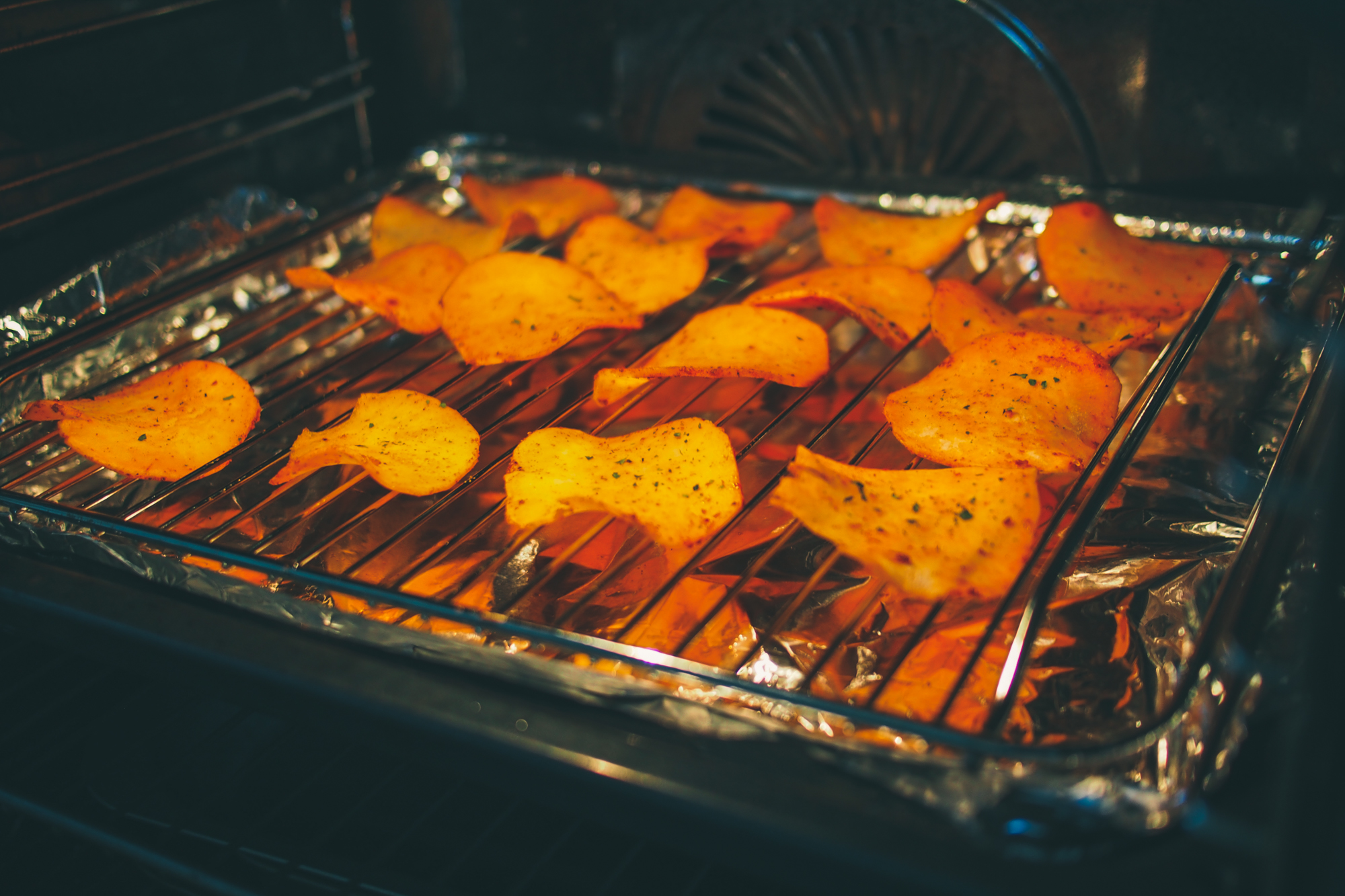 And you're done!
Allow the chips to cool and eat them with your favourite dip or as they are.