So, imagine my excitement when I saw these little igloos. It's already pretty fancy to be having brunch with a glorious view of the river thames, but what's fancier, is having your brunch in a dome that looks like something you'd spot on a pinterest page with the #goals.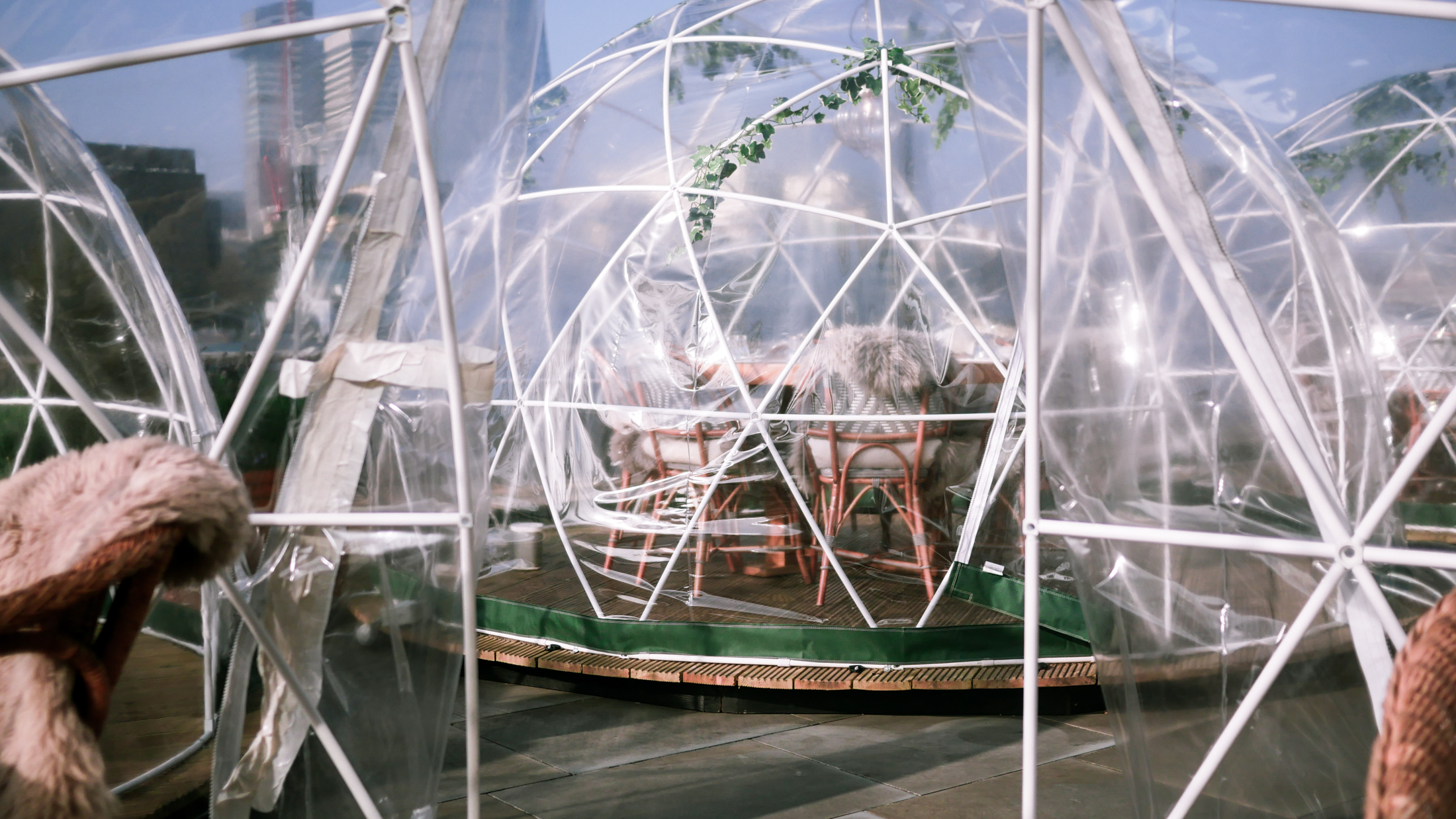 We were allocated to the little igloo faced closest to the tower bridge. I can say that the view doesn't get any better than that. It was a little foggy that morning, but it does add to the elusive vibes, huh?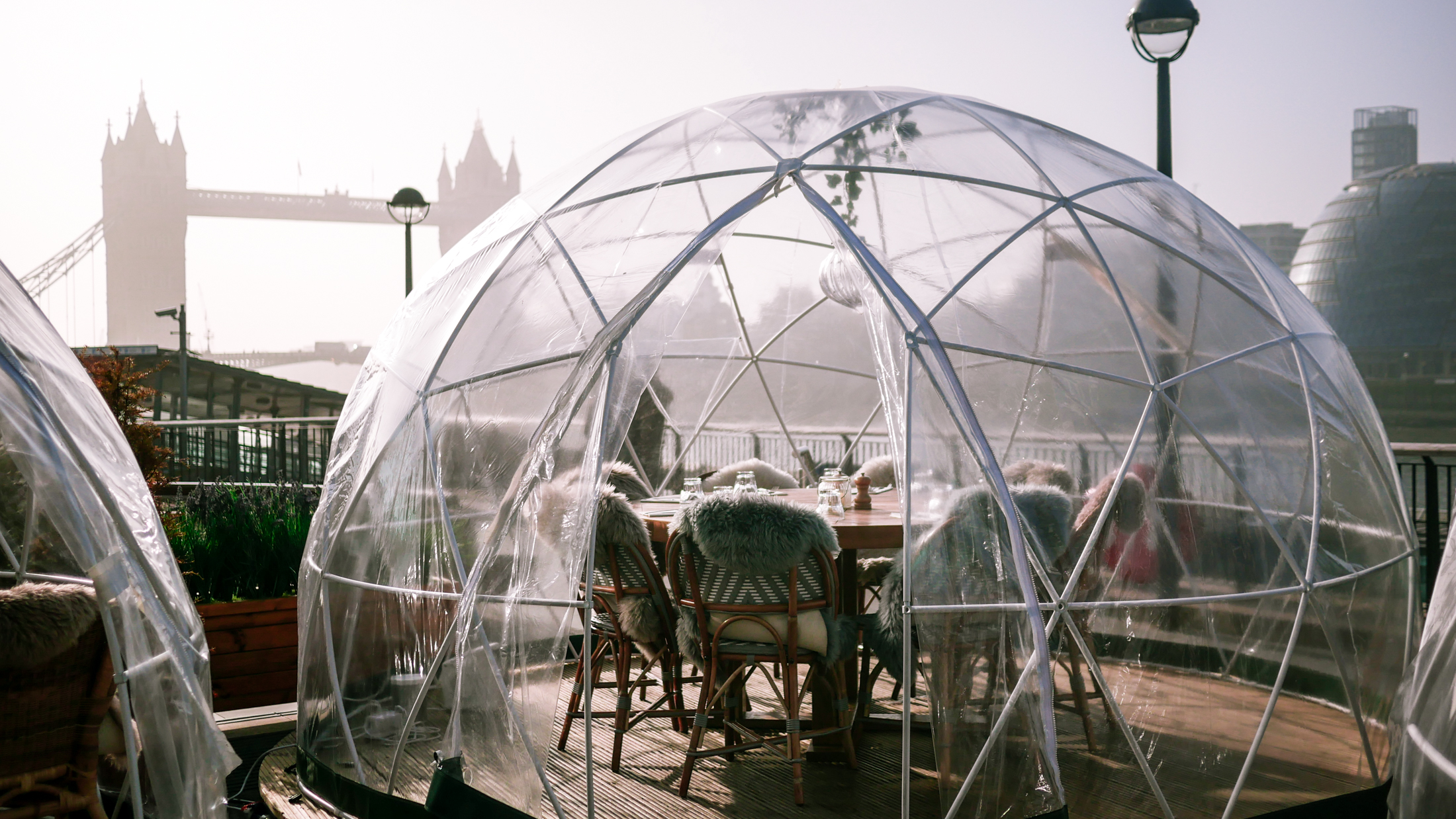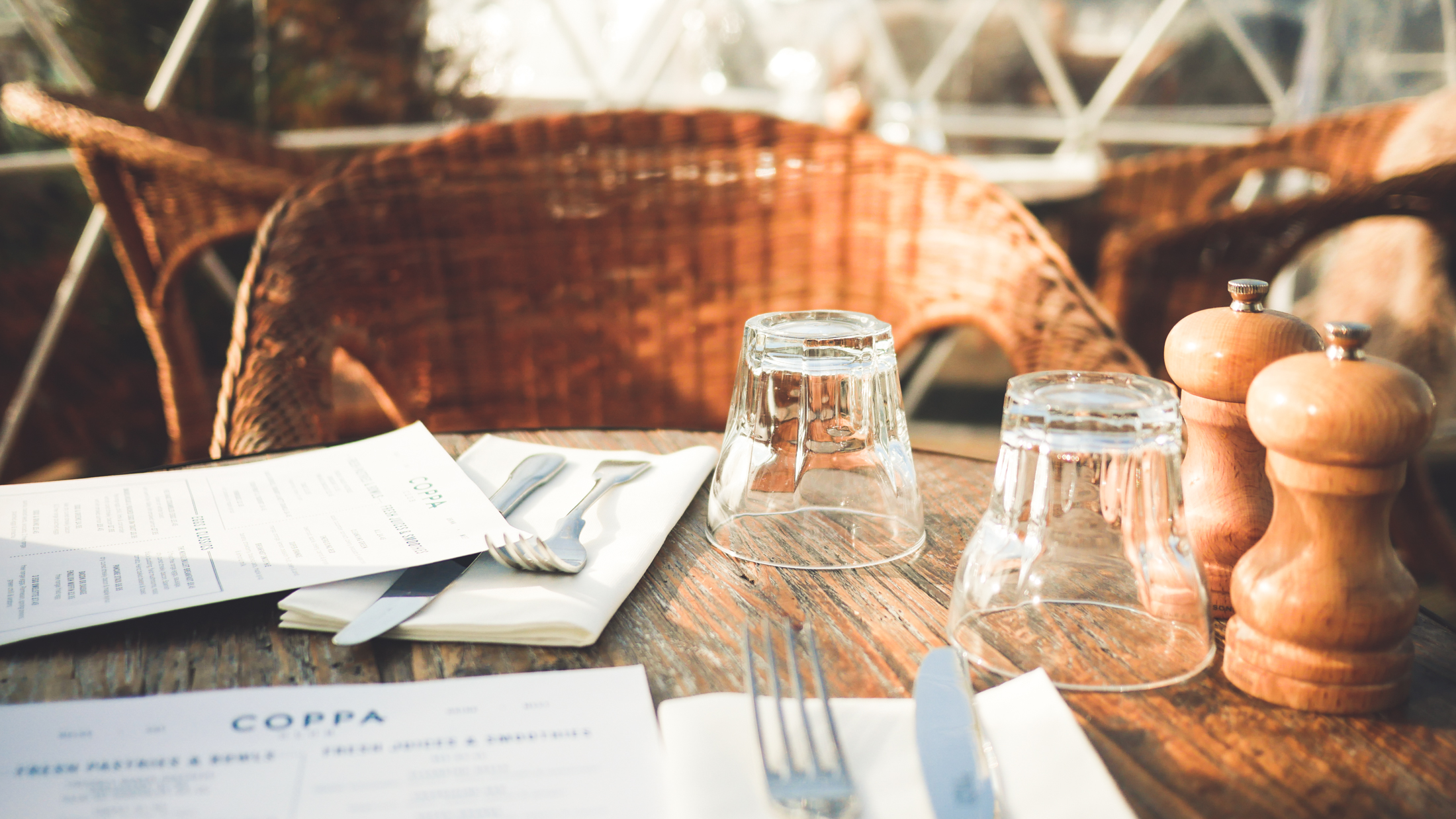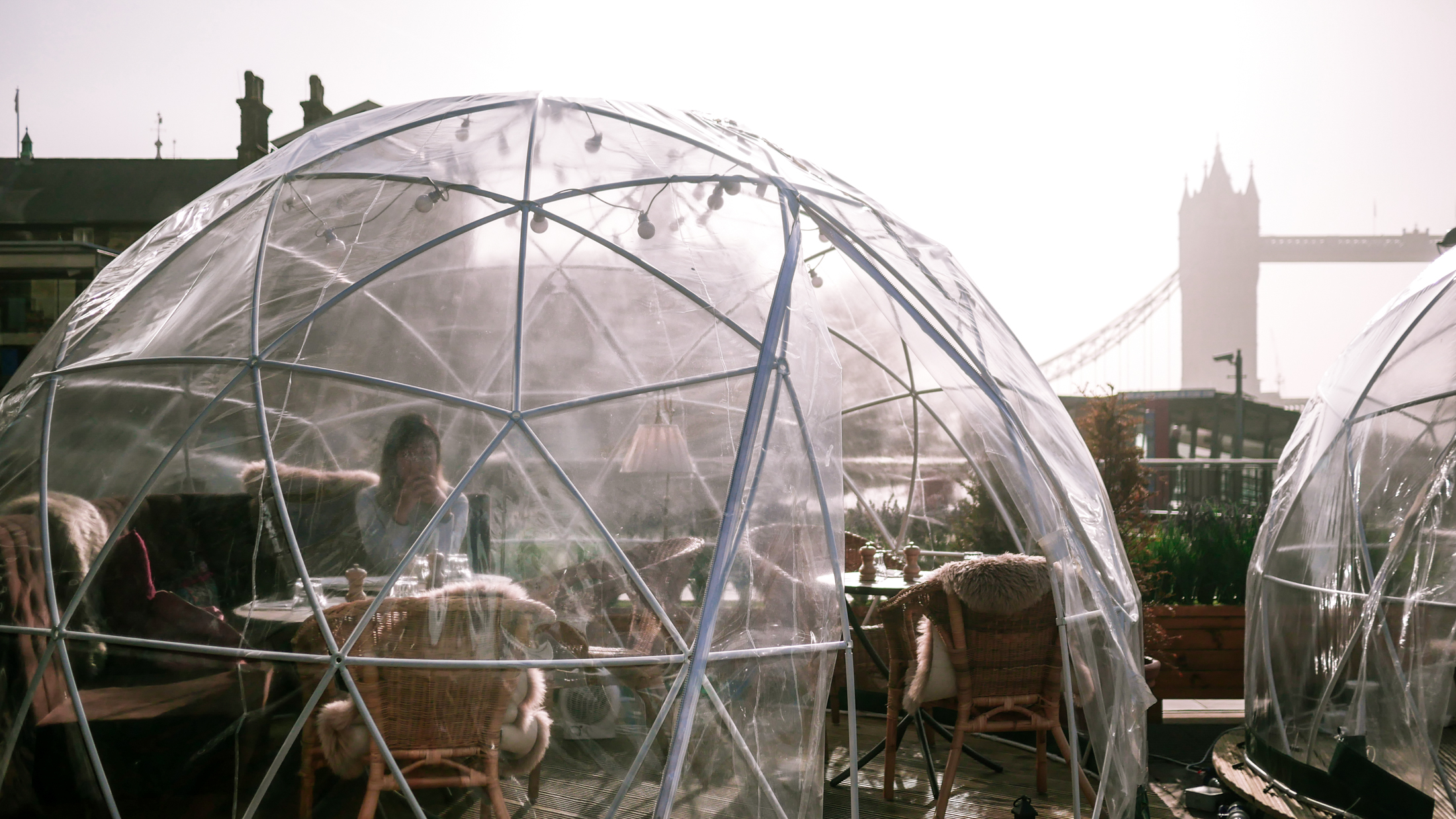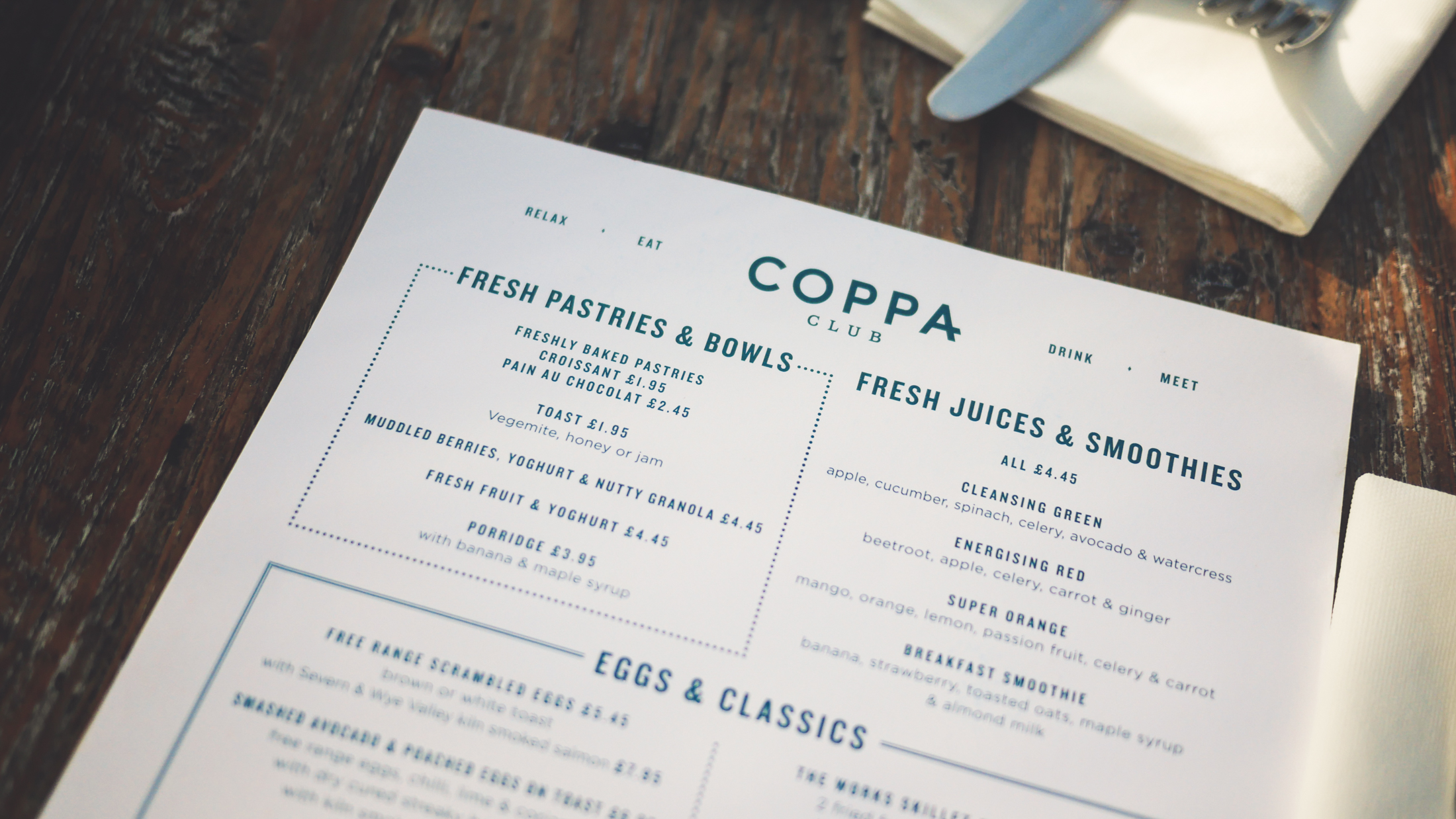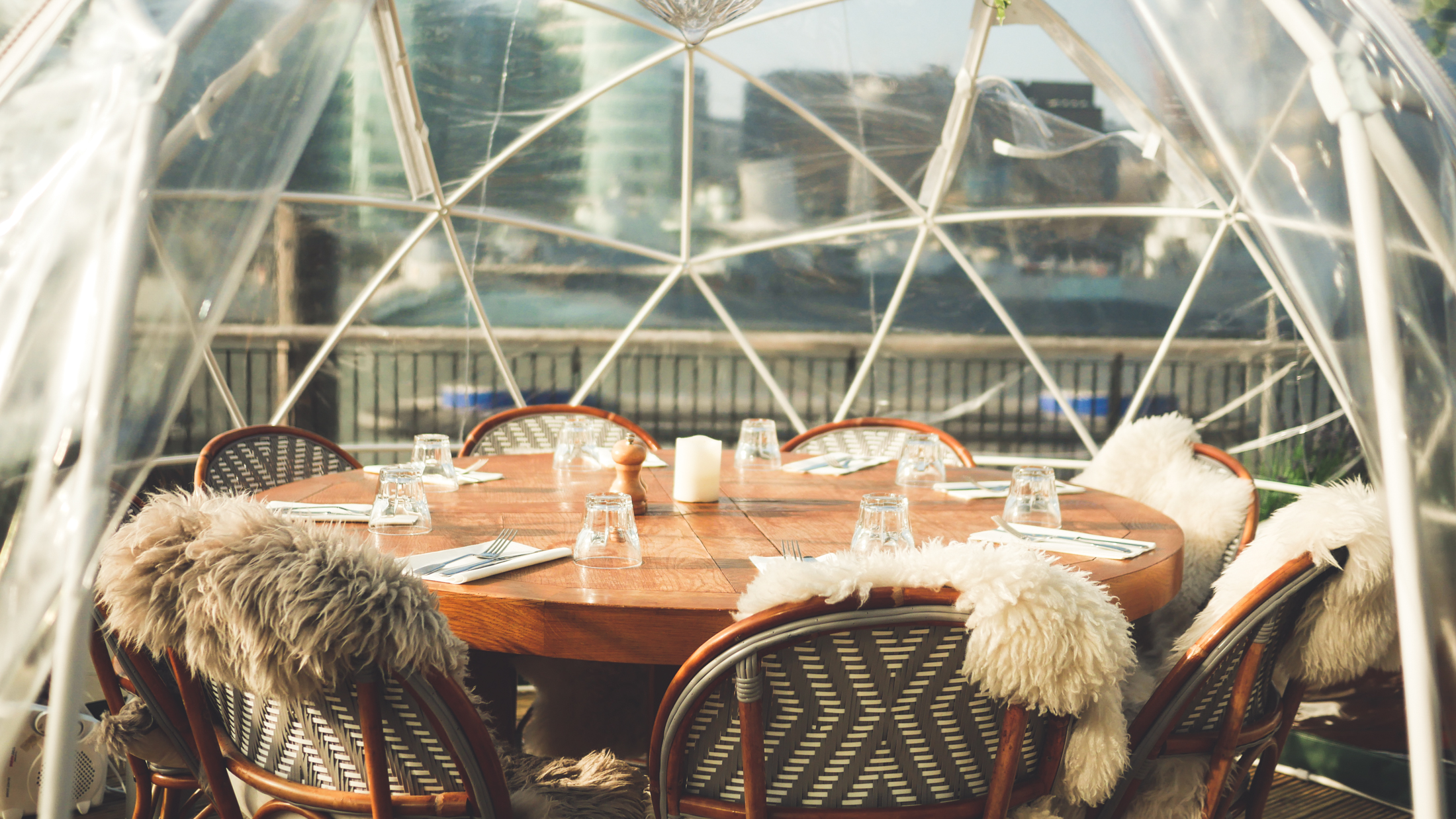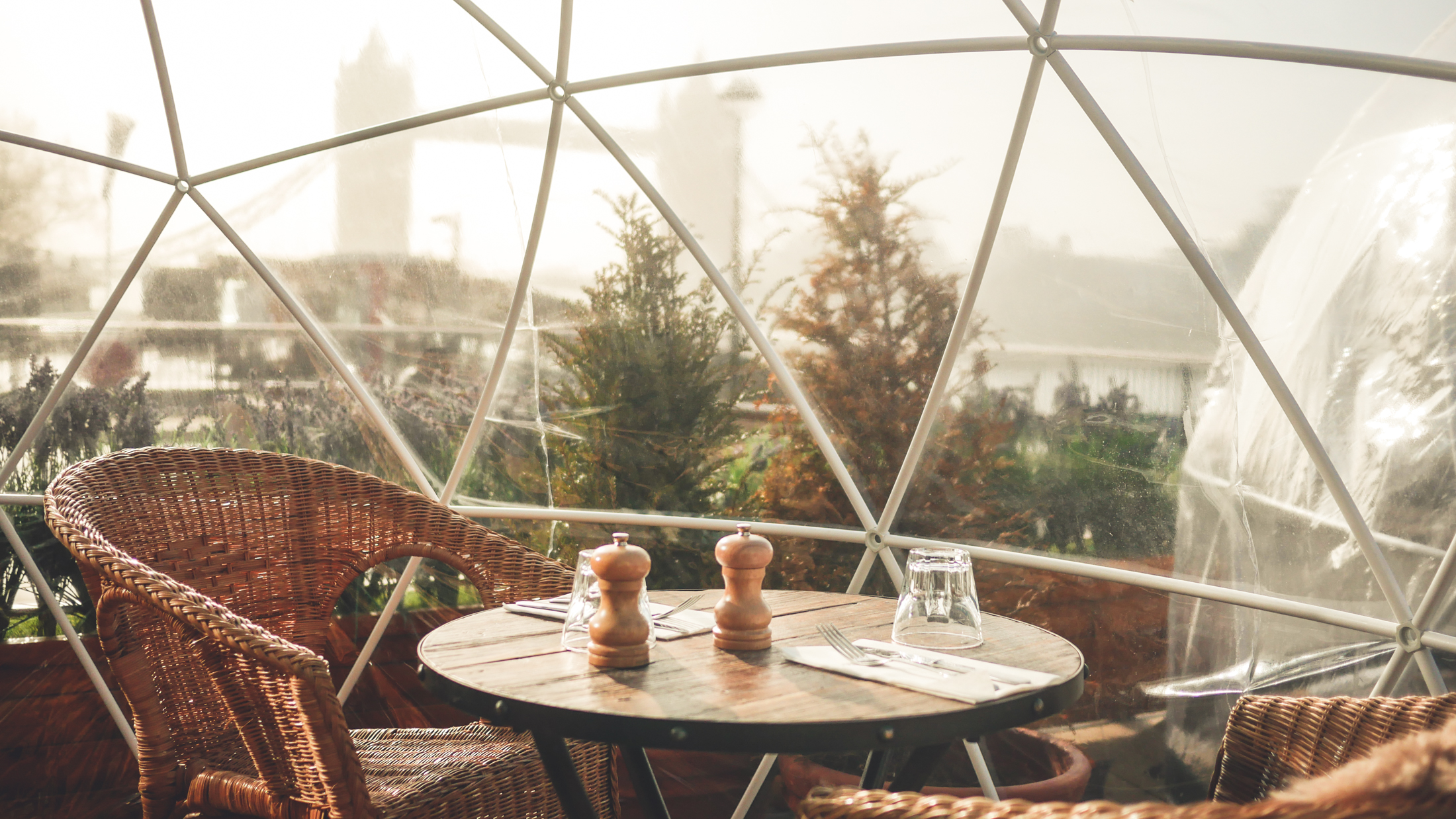 Ordered ourselves some brunch and coffees. Food's pretty good for the price.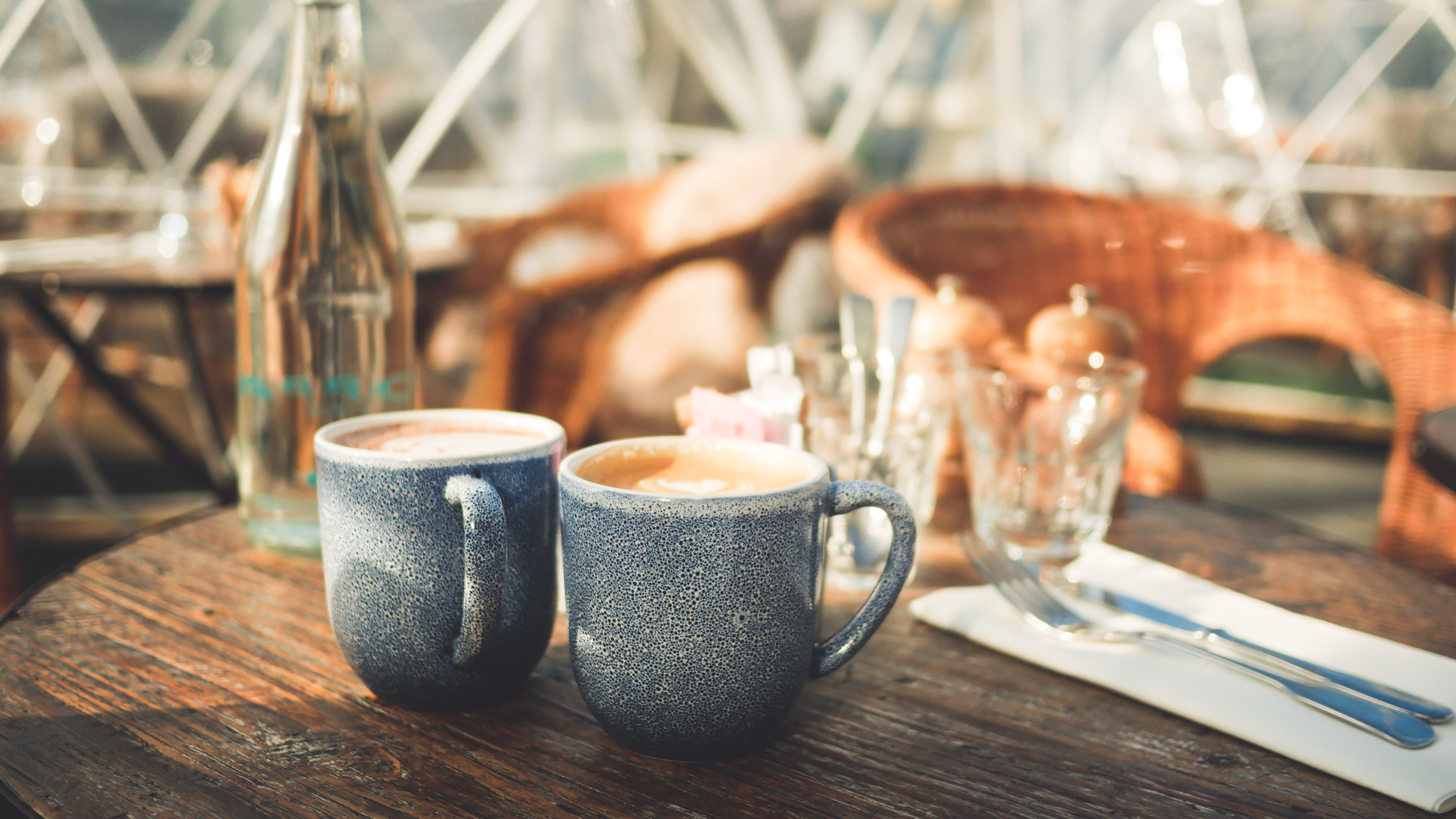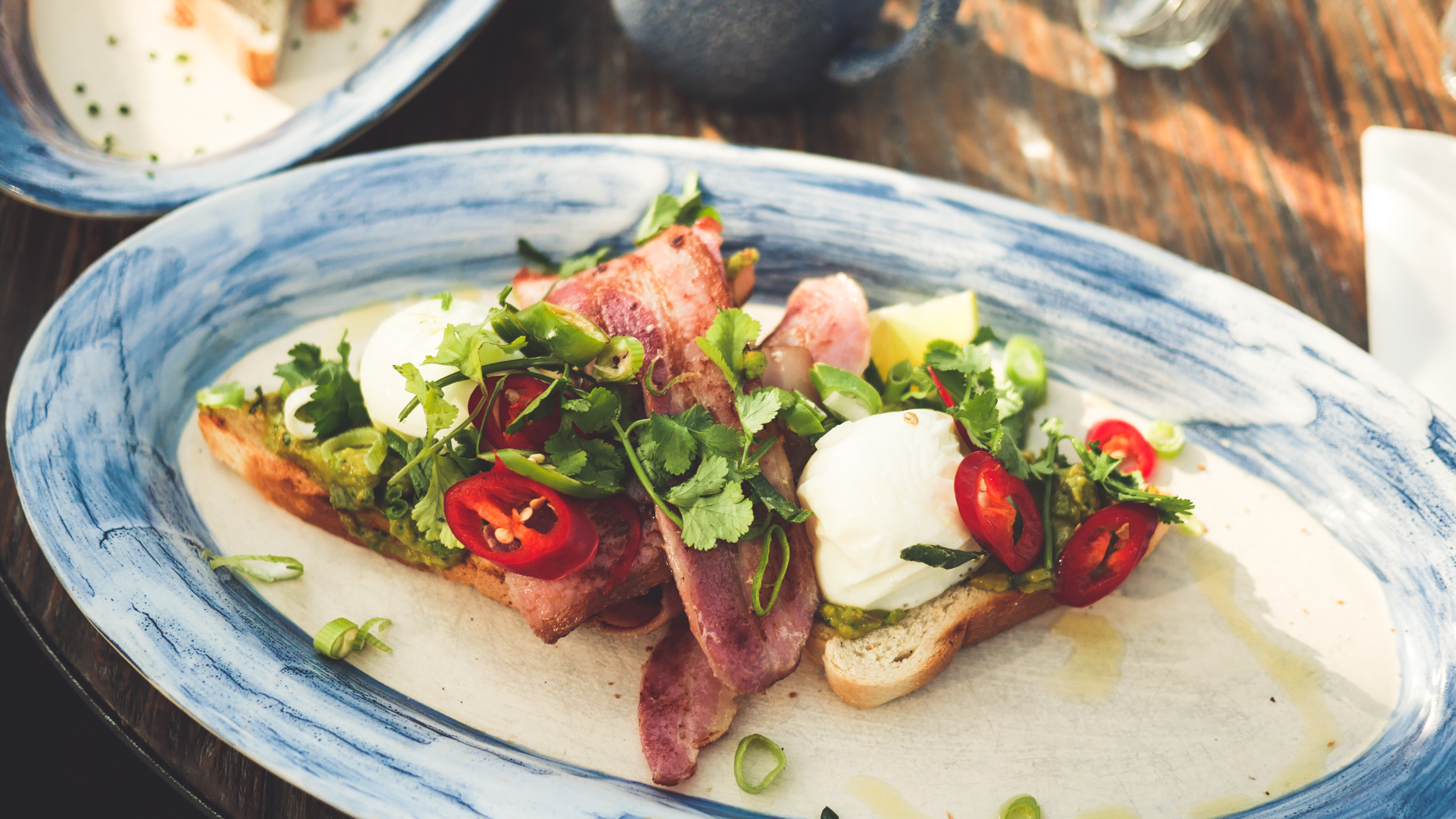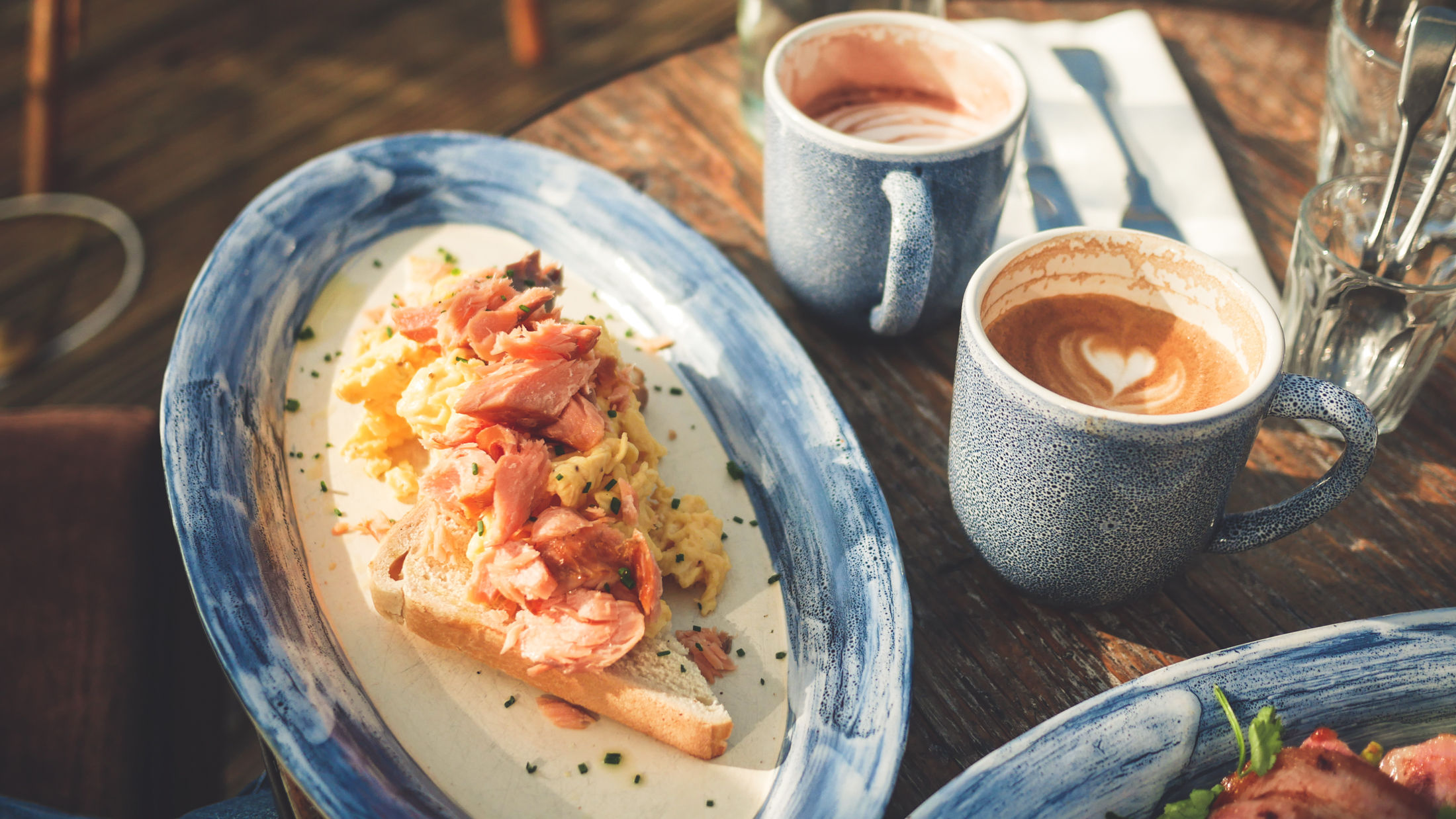 If you're feeling it, do give it a try! However due to popularity, it's advisable to pre book the igloo online before heading down! P.S, Mornings do have more availability.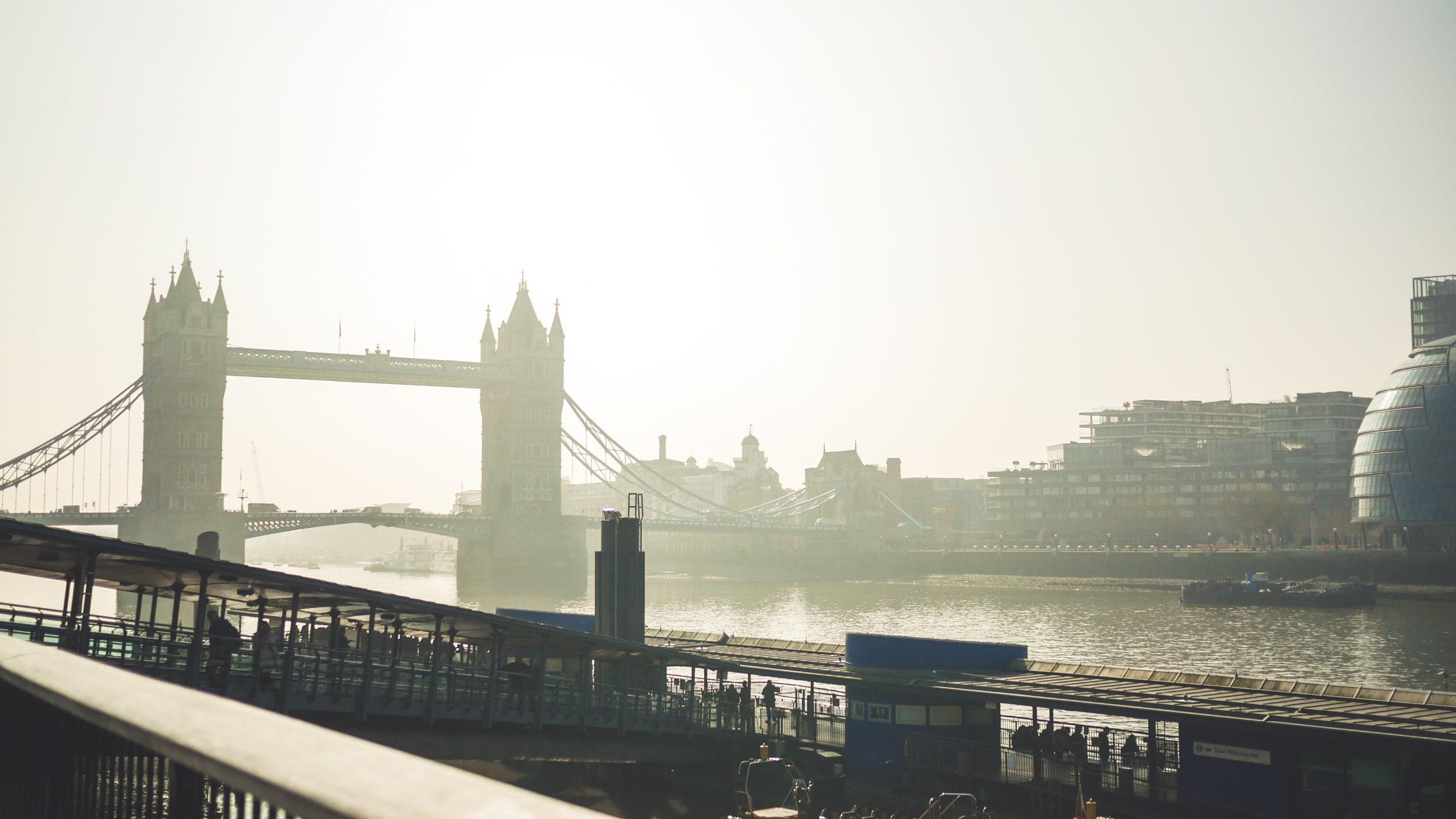 XO