How, just how, do I begin to acknowledge this crippling pain in my heart?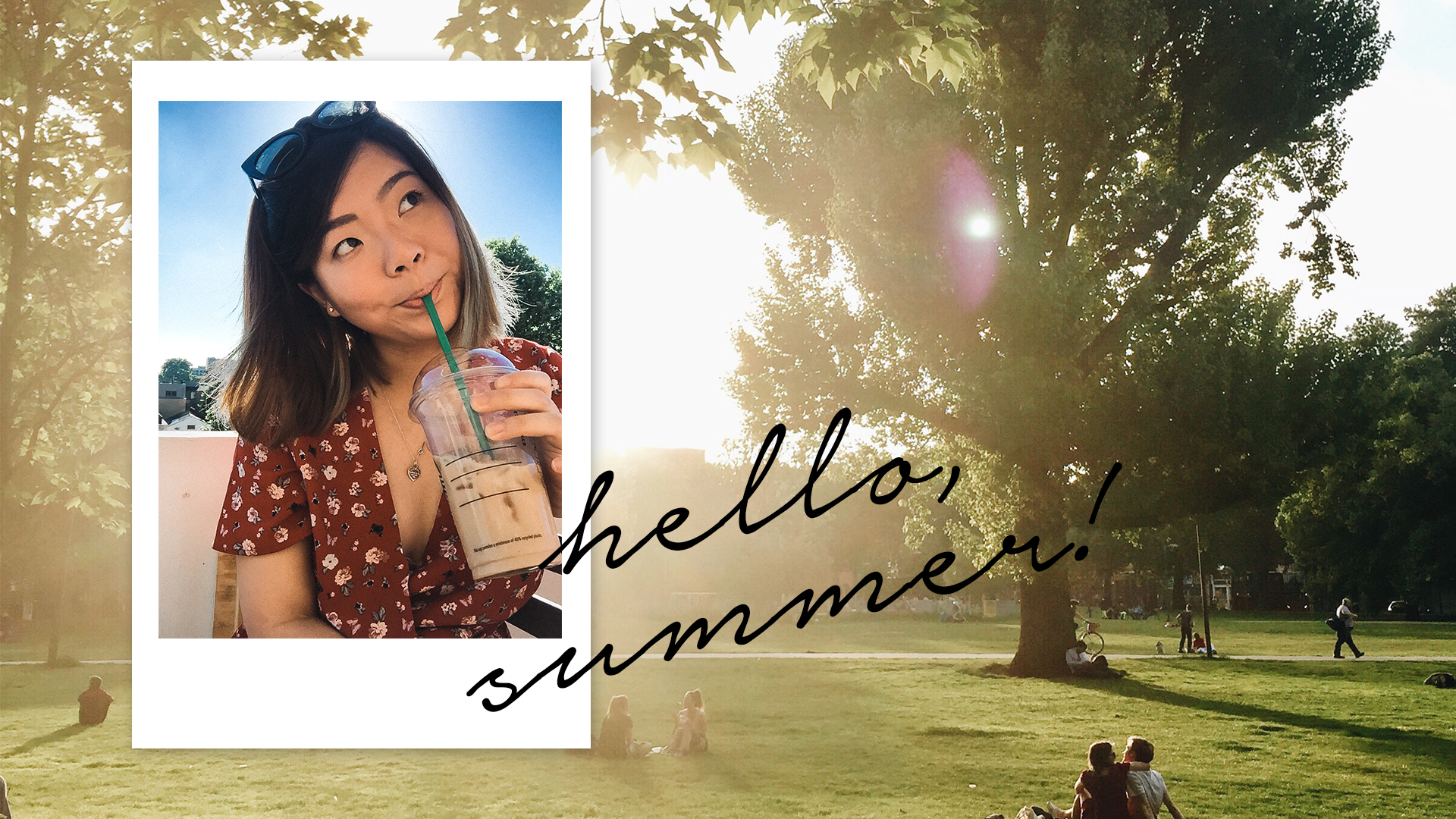 Hello hello hello, i've abandoned this space for awhile now, and I'm back! It's been awhile since i've sat down to really write, but here…
What if one day, i become void of all emotions, and am no longer capable of feeling anything. Not happiness, not sadness, not love, just nothingness in its own entirety.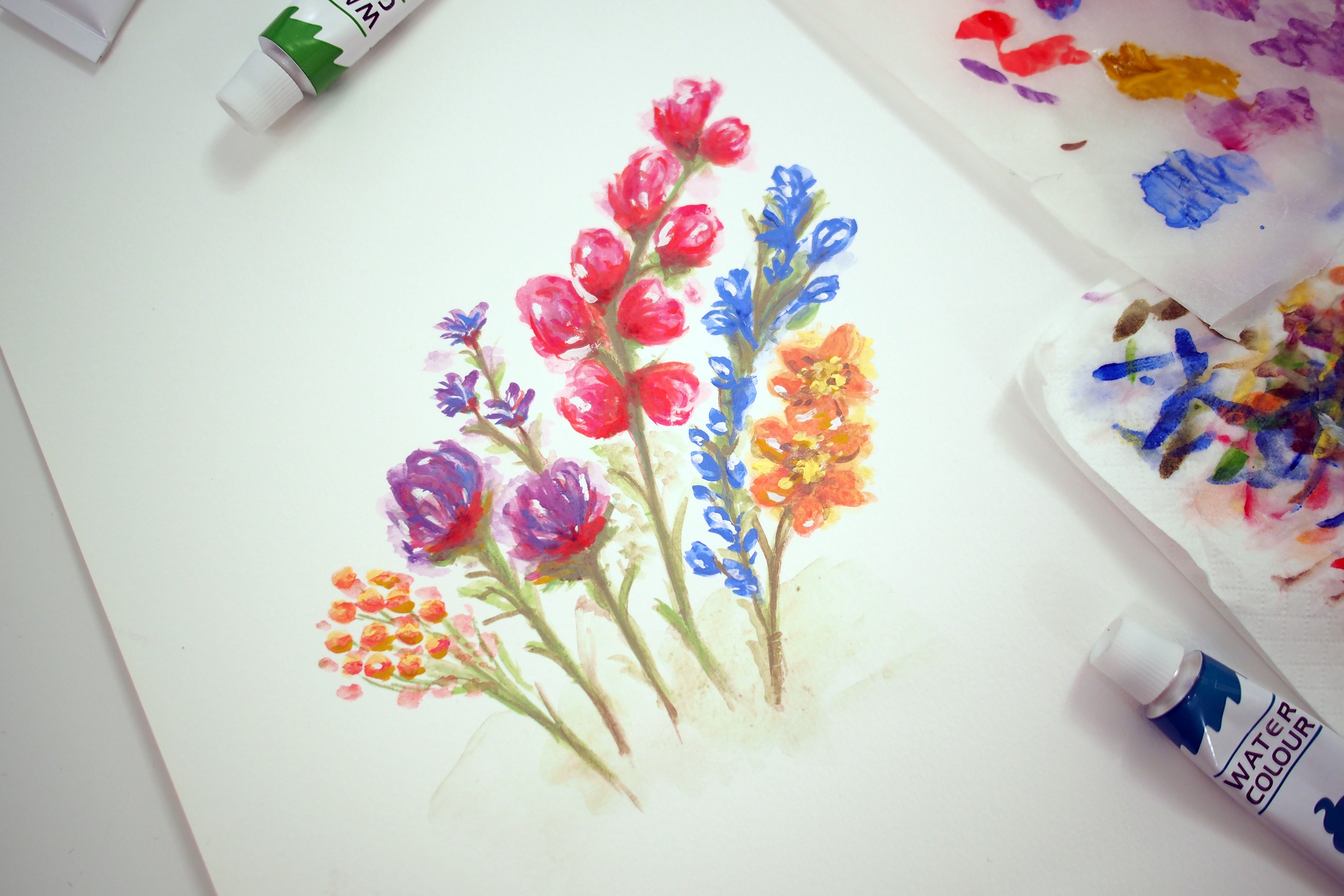 Here's the second video i've uploaded on the channel! Tried something different, and recorded the process of me painting. Hope you guys like it x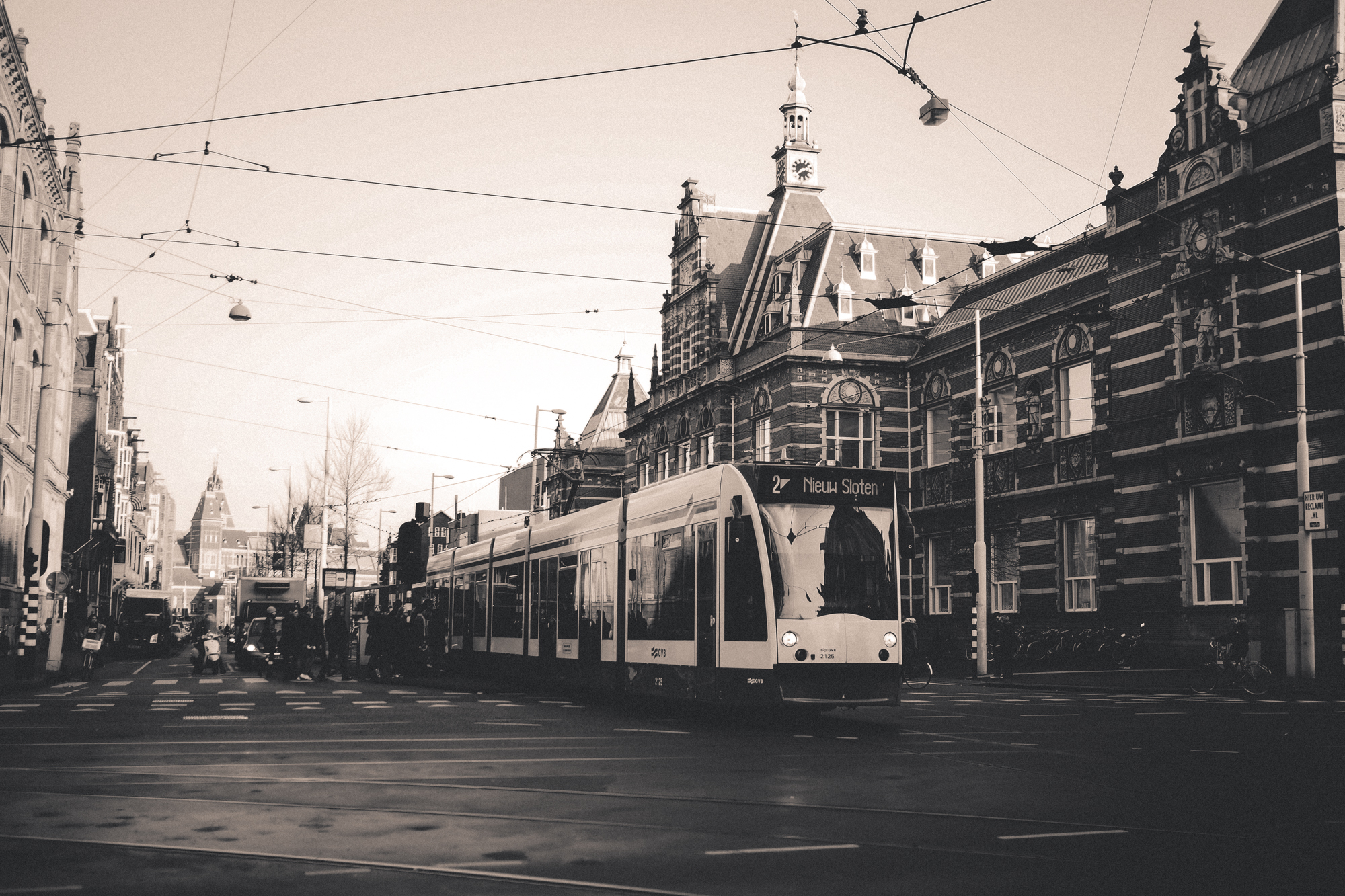 It truly is an adventure everyday, isn't it? Be brave enough, be brave for yourself. At the end of the day, you'll find your way.
While thinking of what to prepare for lunch today, I had a craving for sweet potato chips. Personally, I love sweet potato more than a…
The sun was out and I thought, why not take the opportunity to snap a few photos? There's something about the sun and the amount of light…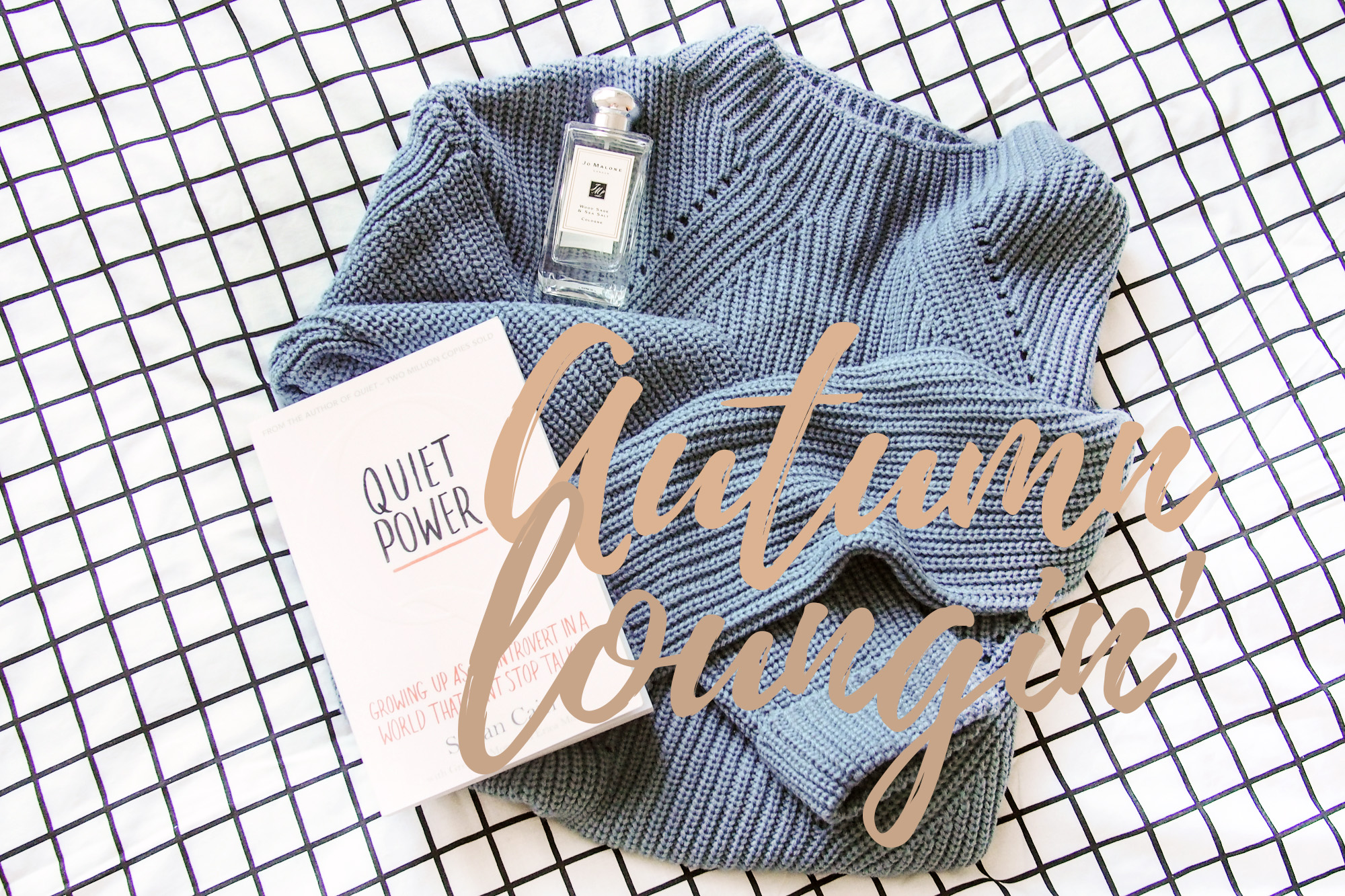 HOLA! It's been a long while since I've posted anything here. I'm back in London already, and I'm so glad to say that autumn /…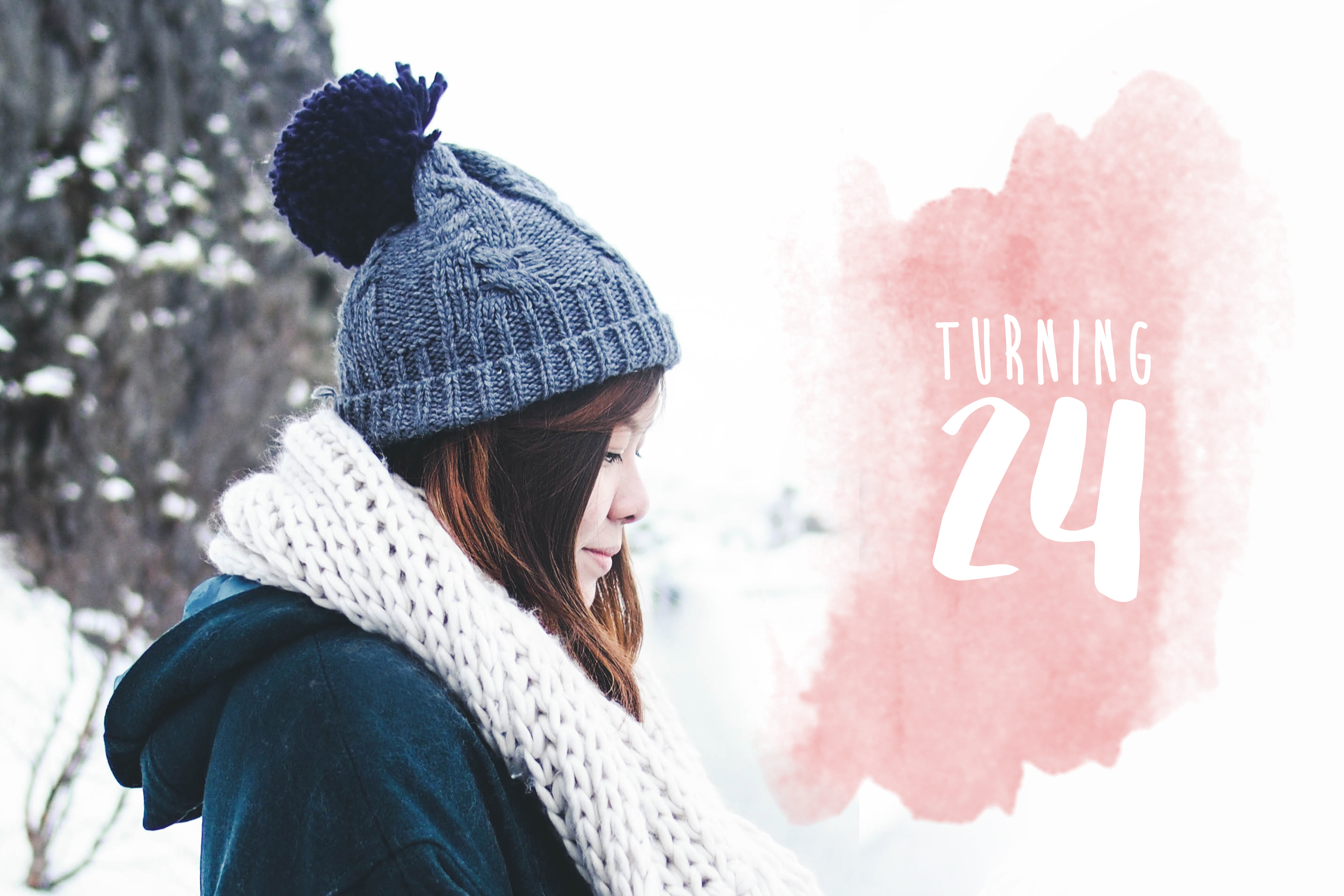 It's been 2 weeks since my birthday, time sure flies. I'm actually not sure how I feel about this year. Frankly speaking, most parts felt like it's…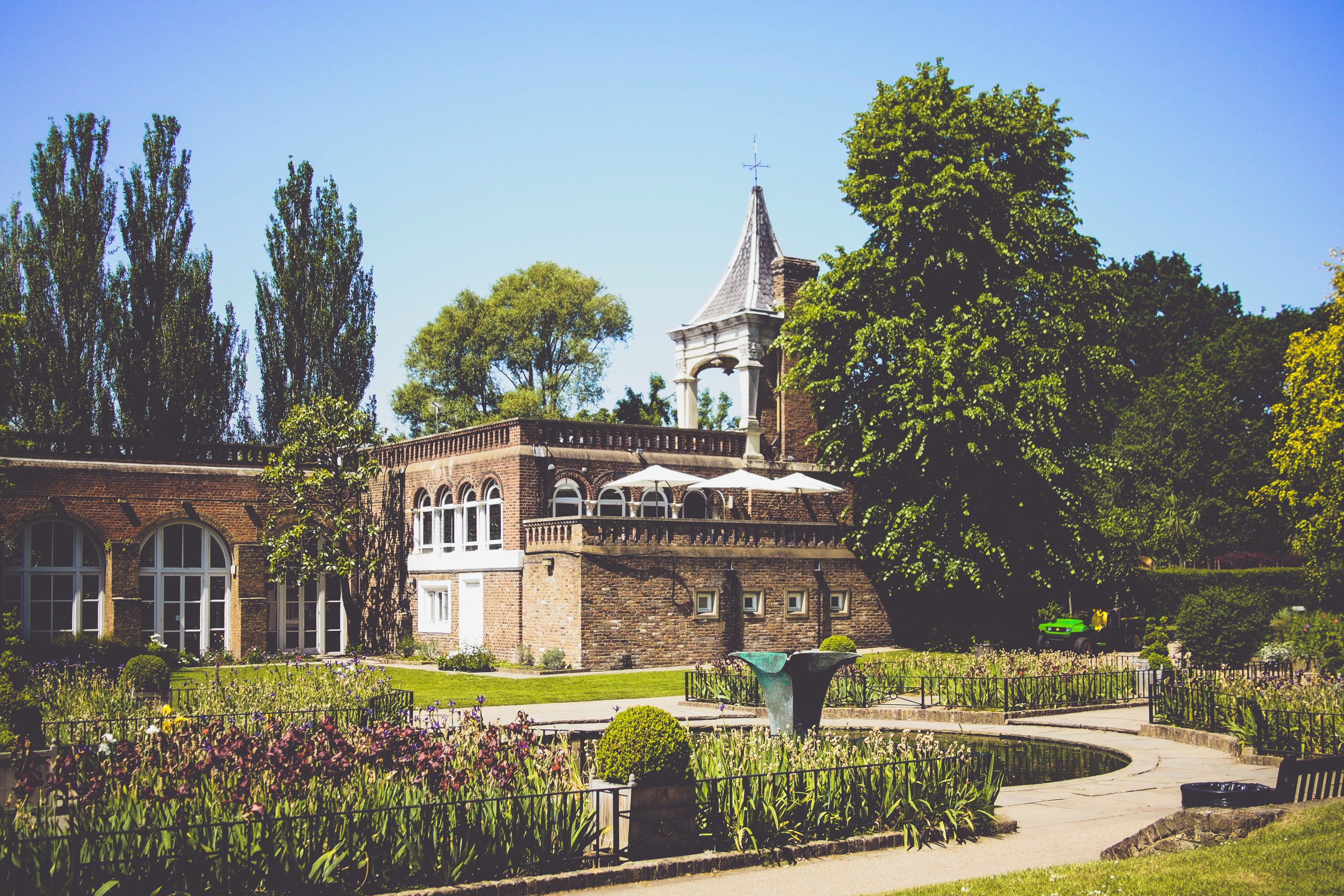 Headed over to Down to Earth with Mich the other day because the weather was pretty good! The interior of the cafe is quite well…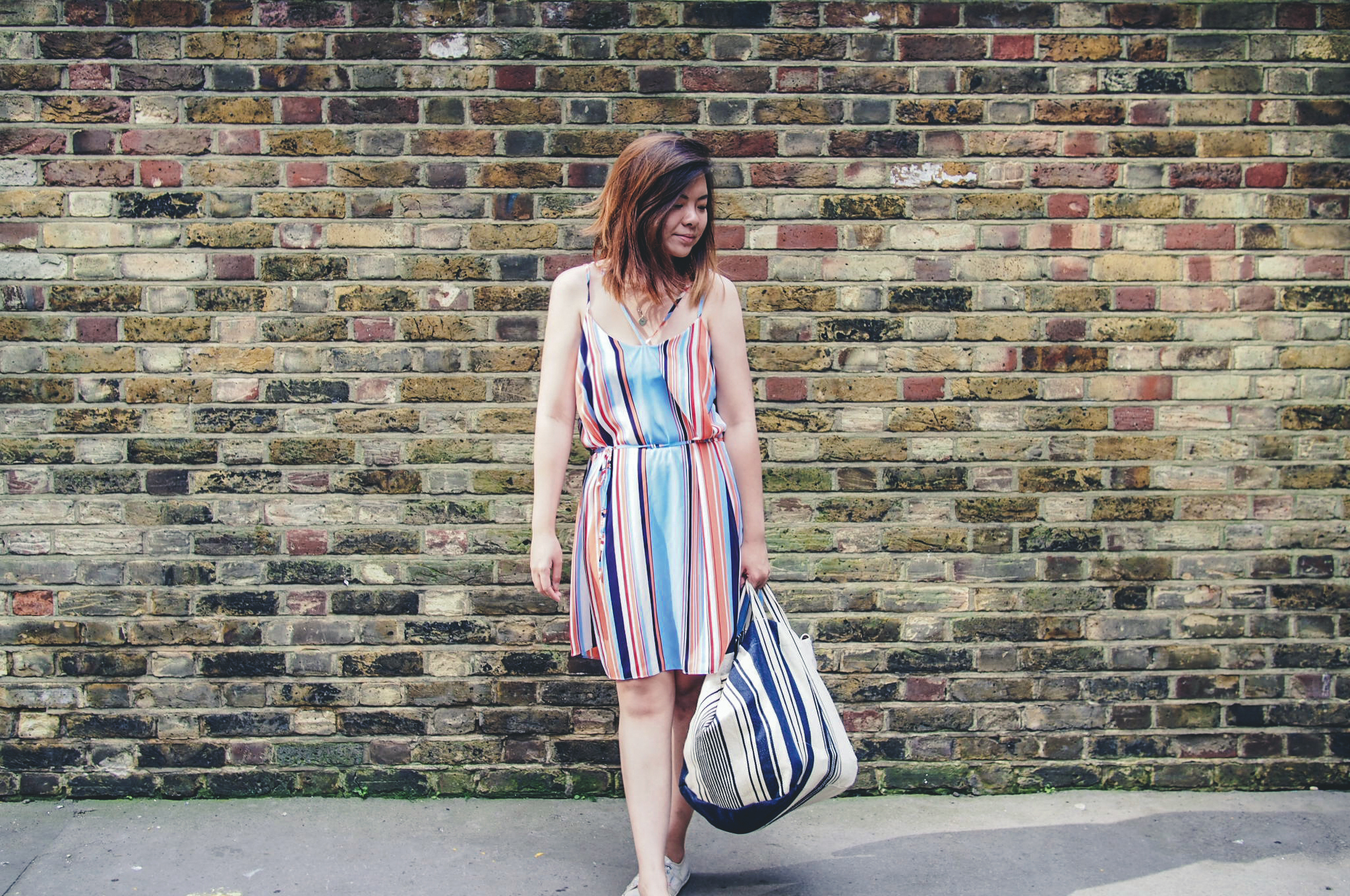 Saw this list of pretty random questions online, and thought maybe I would give it a go at answering. I honestly think I might know…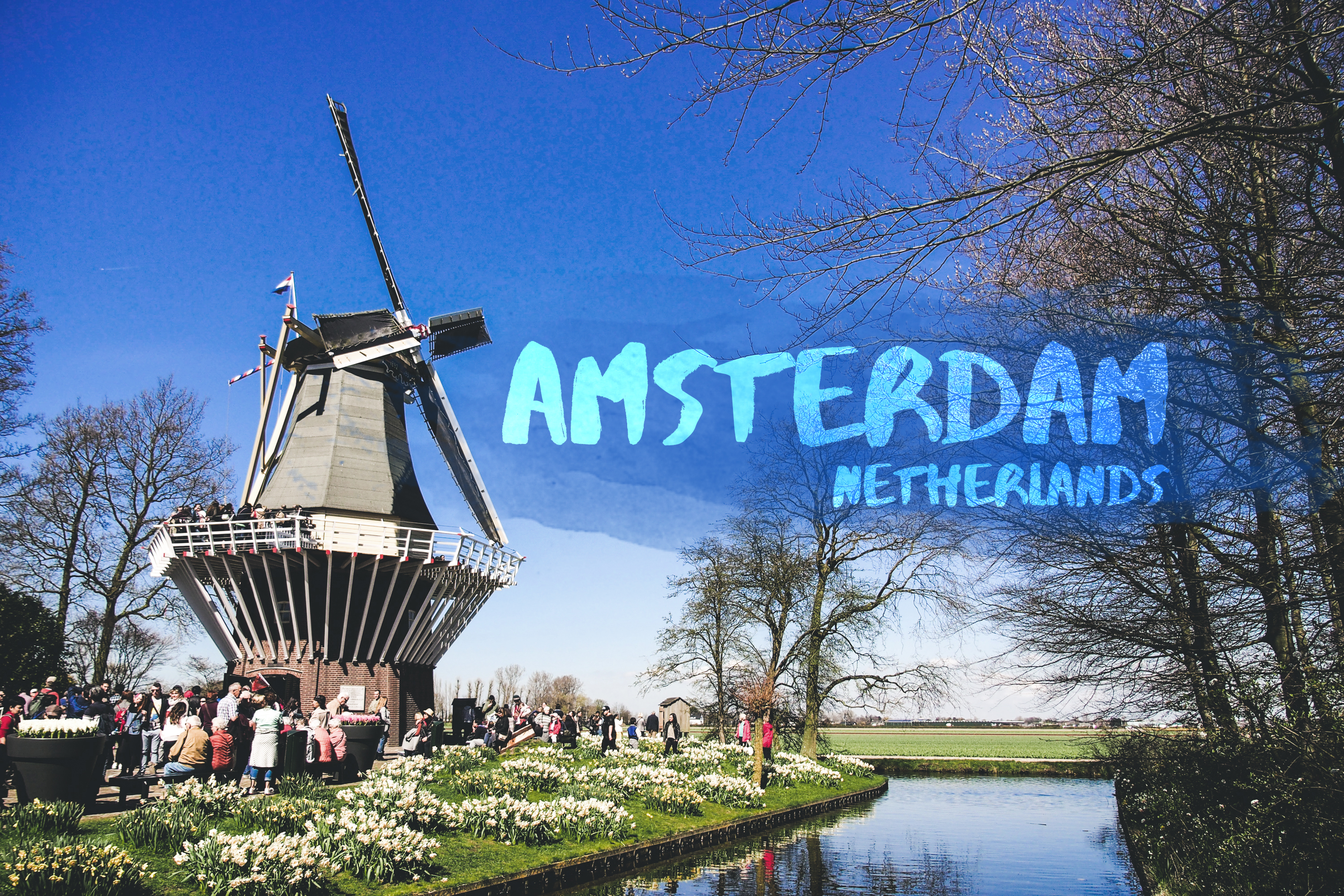 There's so much to say about Amsterdam. My initial perception of Amsterdam from the influence of movies and books was to expect a town that…