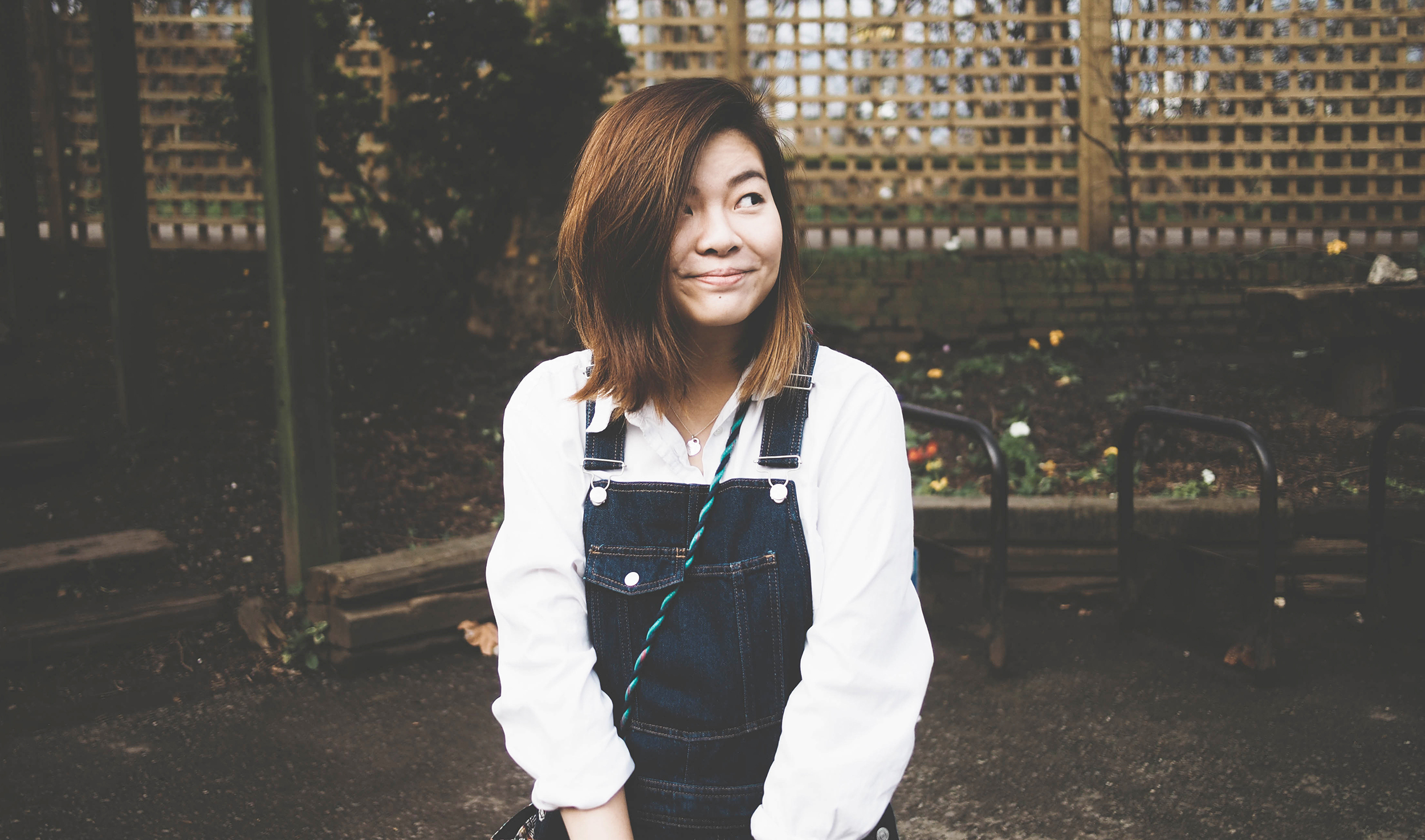 Hello there! I'm Celeste.
If it's your first visit here, welcome! I'm a full time student, part time designer, sloth and a dreamer. I'm currently based in London doing my degree in graphic and media design. Here's where i update about my daily musings and all things random. Let's be friends 😉
You can find me on social media platforms with the handle @cforceleste.
otherwise, drop me an email to get in touch.
x