How do you find a way back home when you're feeling lost and all alone? How do you rebuild the home you've found in someone…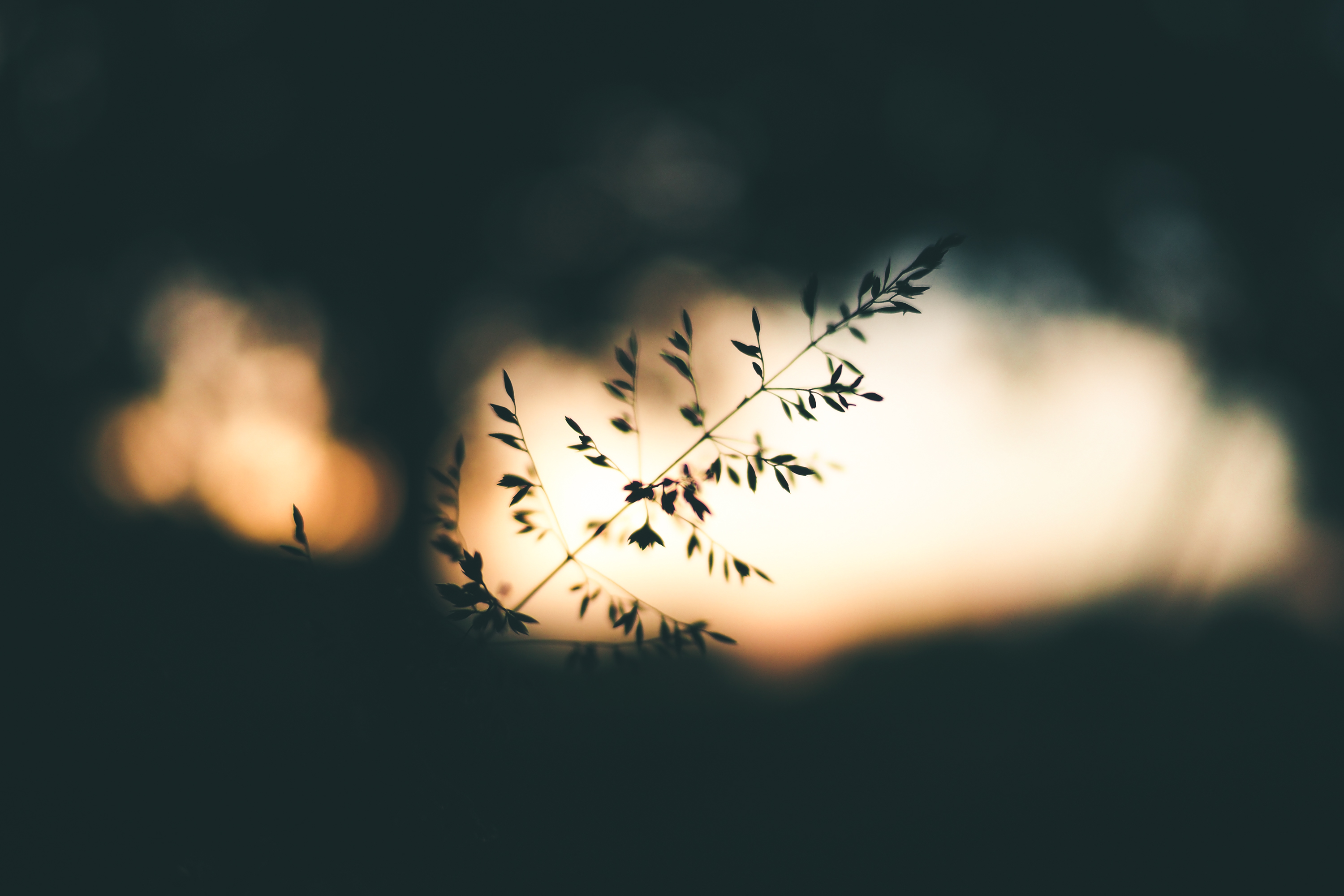 Does it feel like a brand new fresh start to 2018? No. 2017 – I graduated, finally. I travelled and explored places that i've never…
How, just how, do I begin to acknowledge this crippling pain in my heart?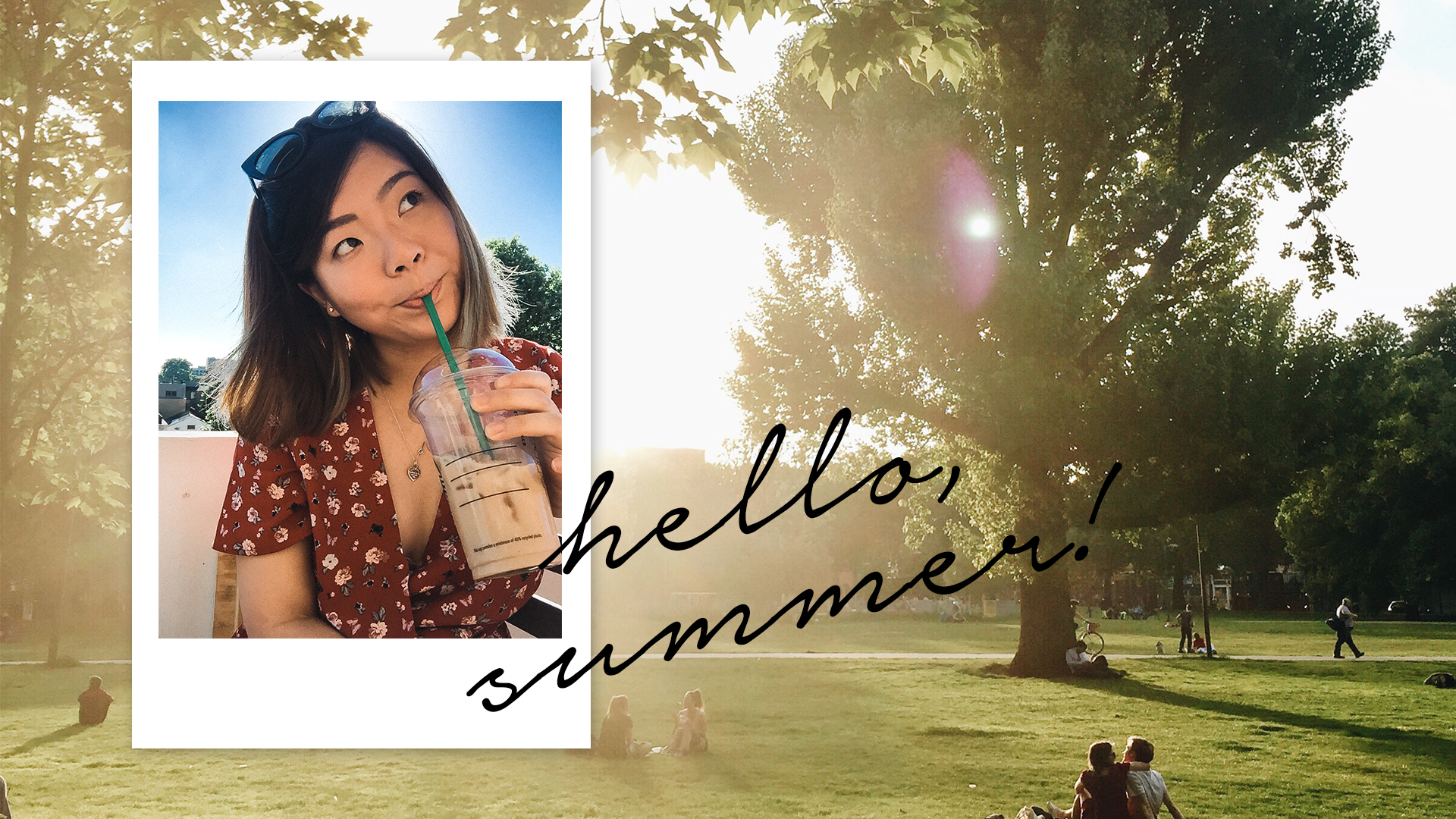 Hello hello hello, i've abandoned this space for awhile now, and I'm back! It's been awhile since i've sat down to really write, but here…
What if one day, i become void of all emotions, and am no longer capable of feeling anything. Not happiness, not sadness, not love, just nothingness in its own entirety.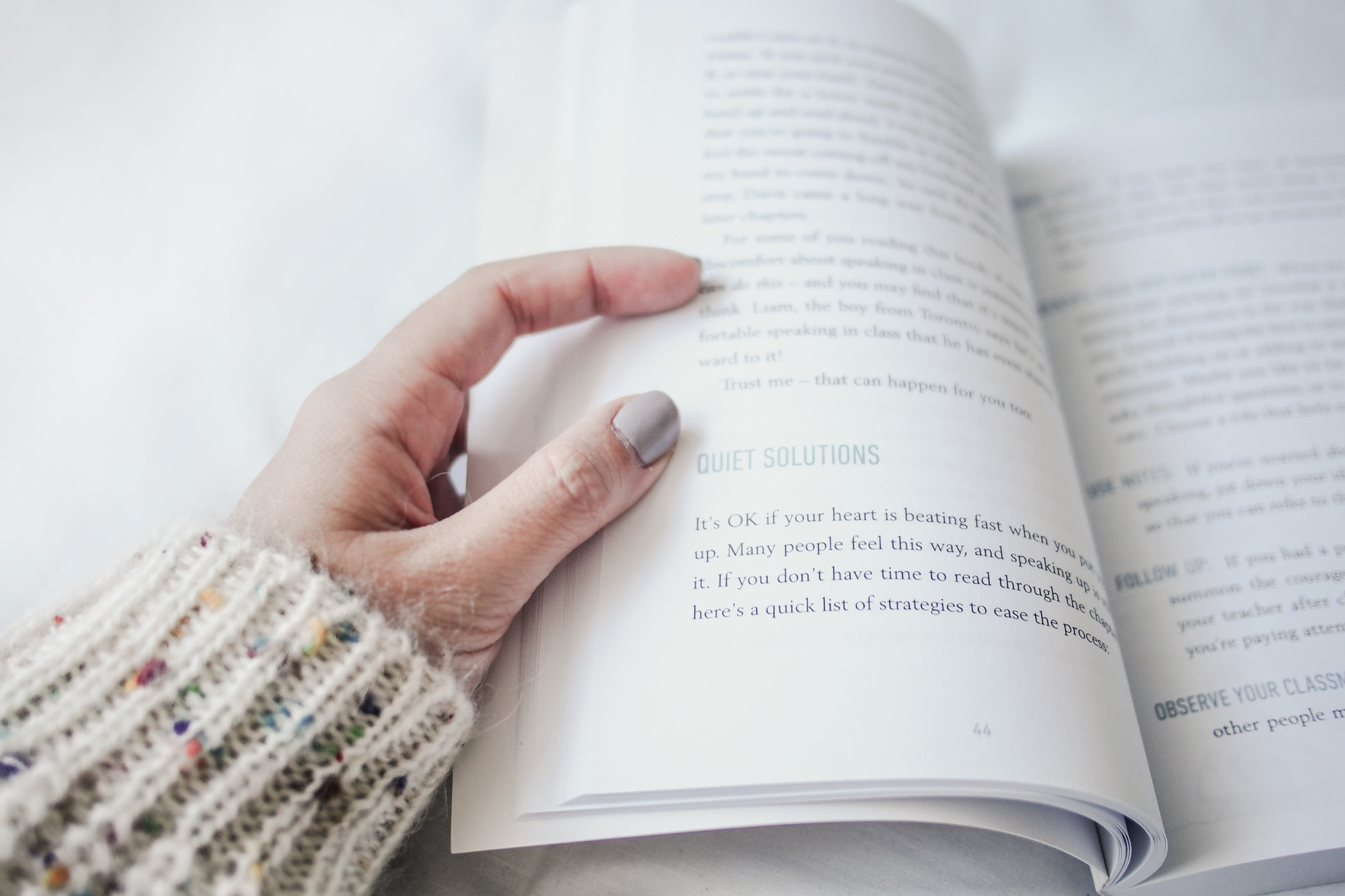 I'm now on board a 5.5 hour train ride from Edinburgh back to London and I just thought I could spend this time to pen down…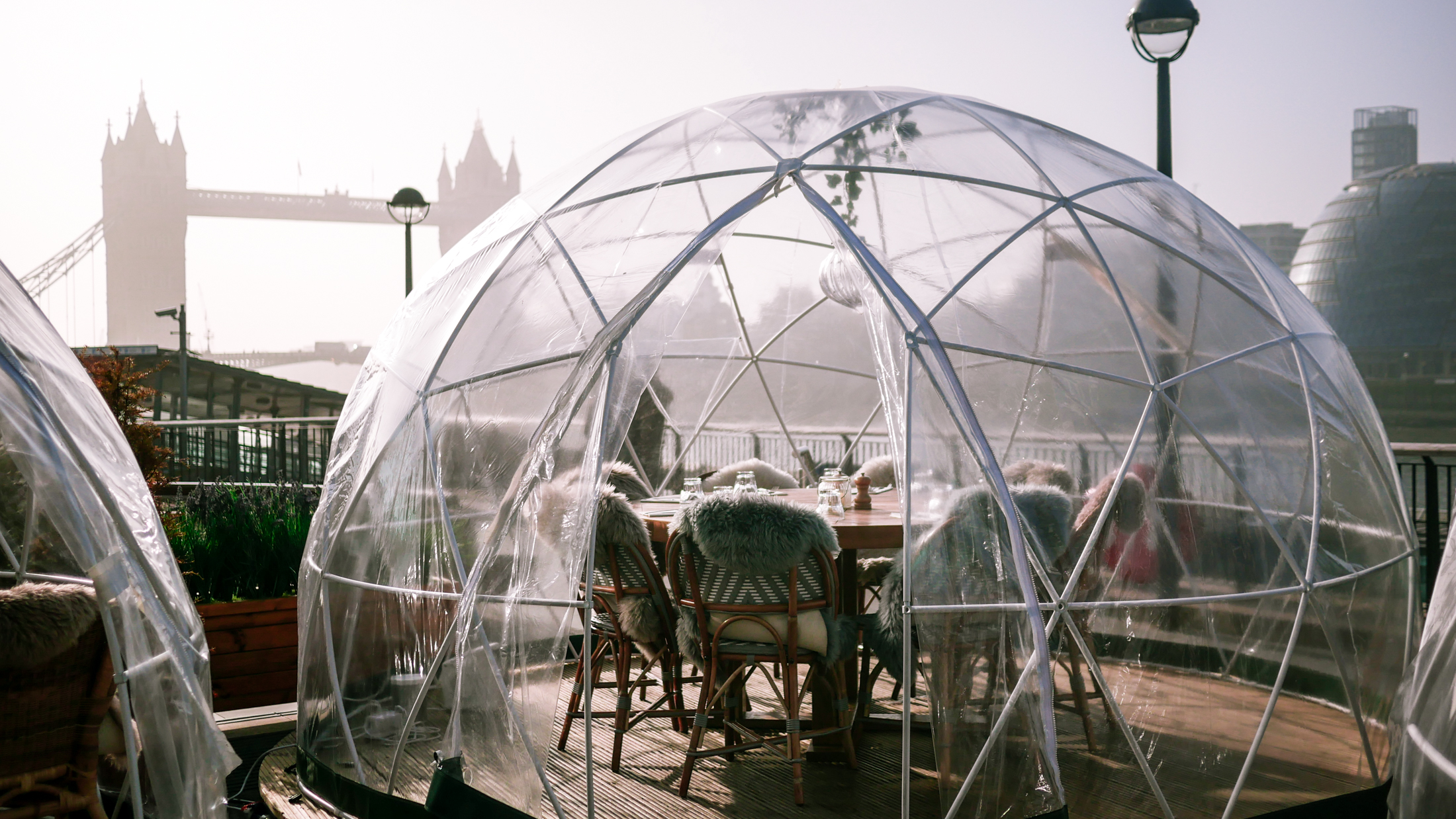 So, imagine my excitement when I saw these little igloos. It's already pretty fancy to be having brunch with a glorious view of the river…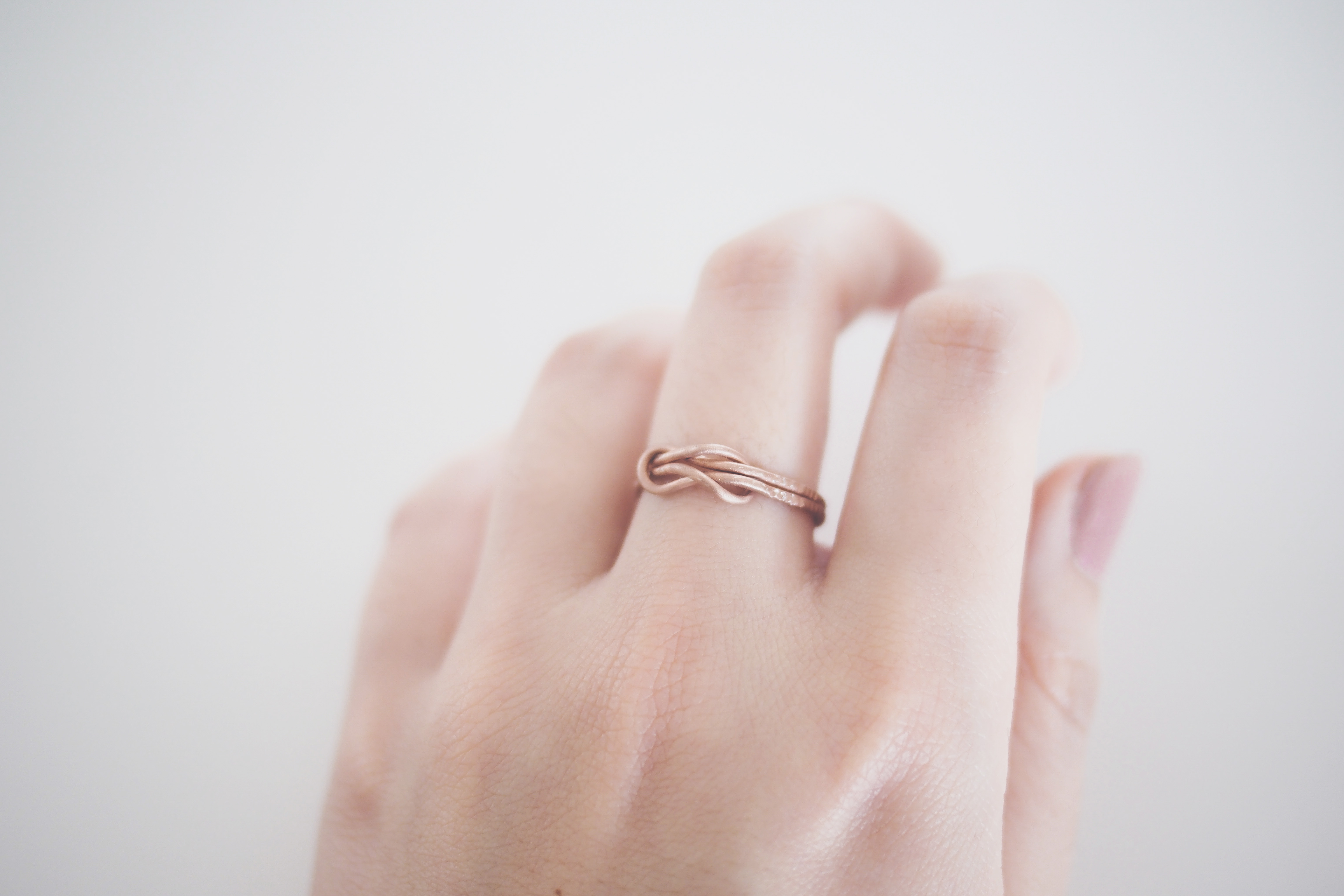 I truly believe that everyone, and i mean e v e r y o n e, should wait for the day when someone's gonna look…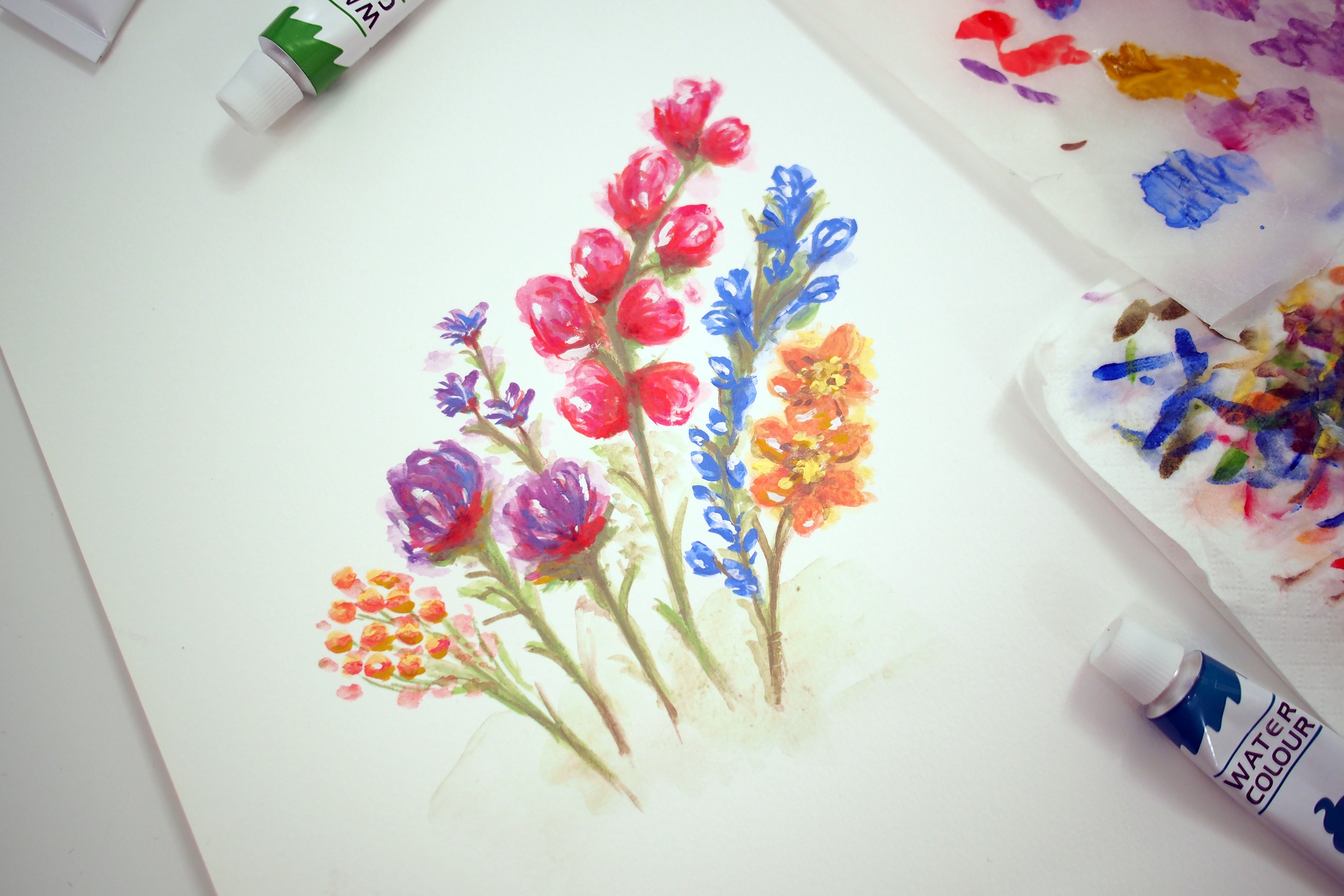 Here's the second video i've uploaded on the channel! Tried something different, and recorded the process of me painting. Hope you guys like it x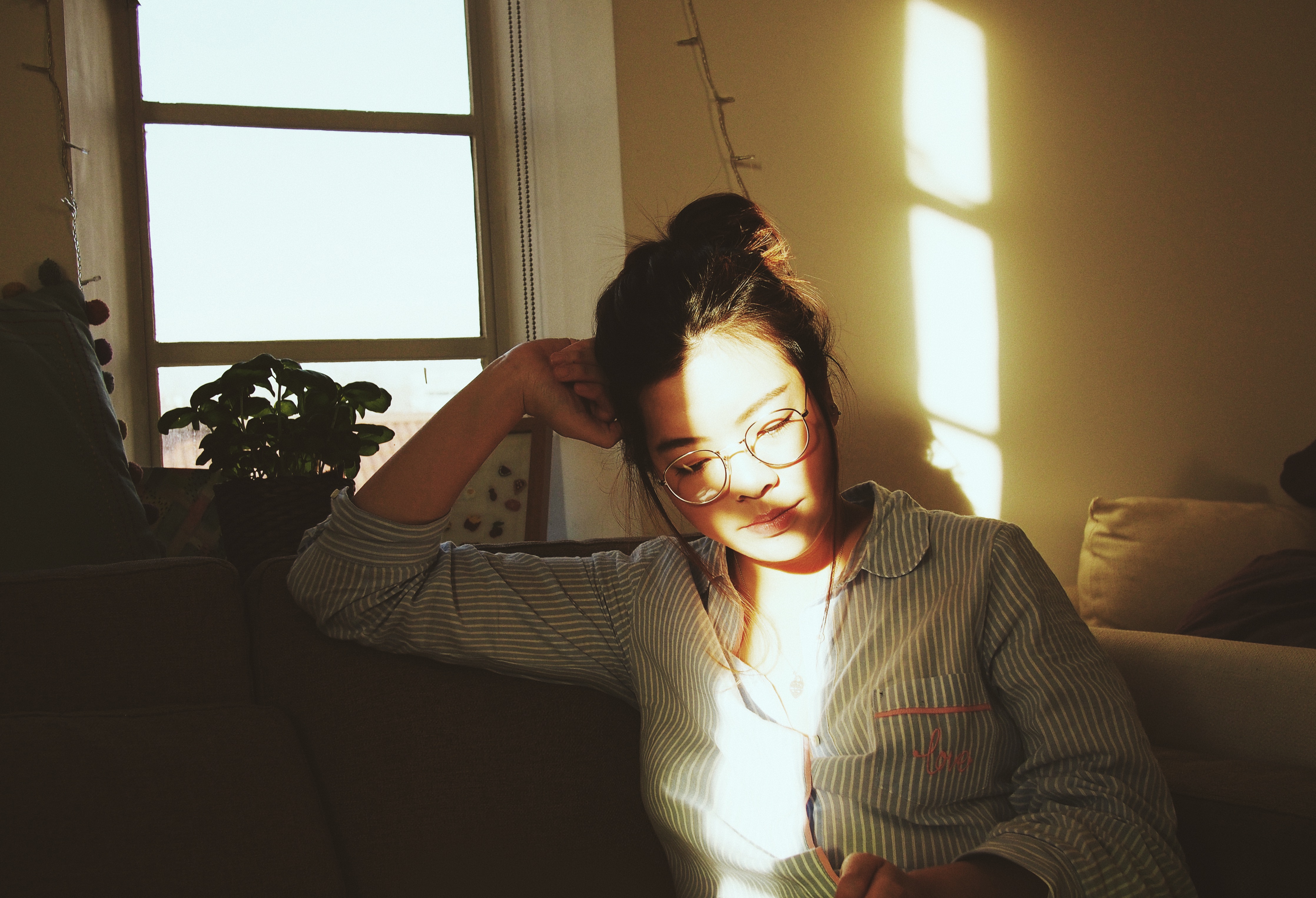 It's been a confusing few weeks where I've found myself falling in and out this dark hole that i've struggled to climb out of. Been…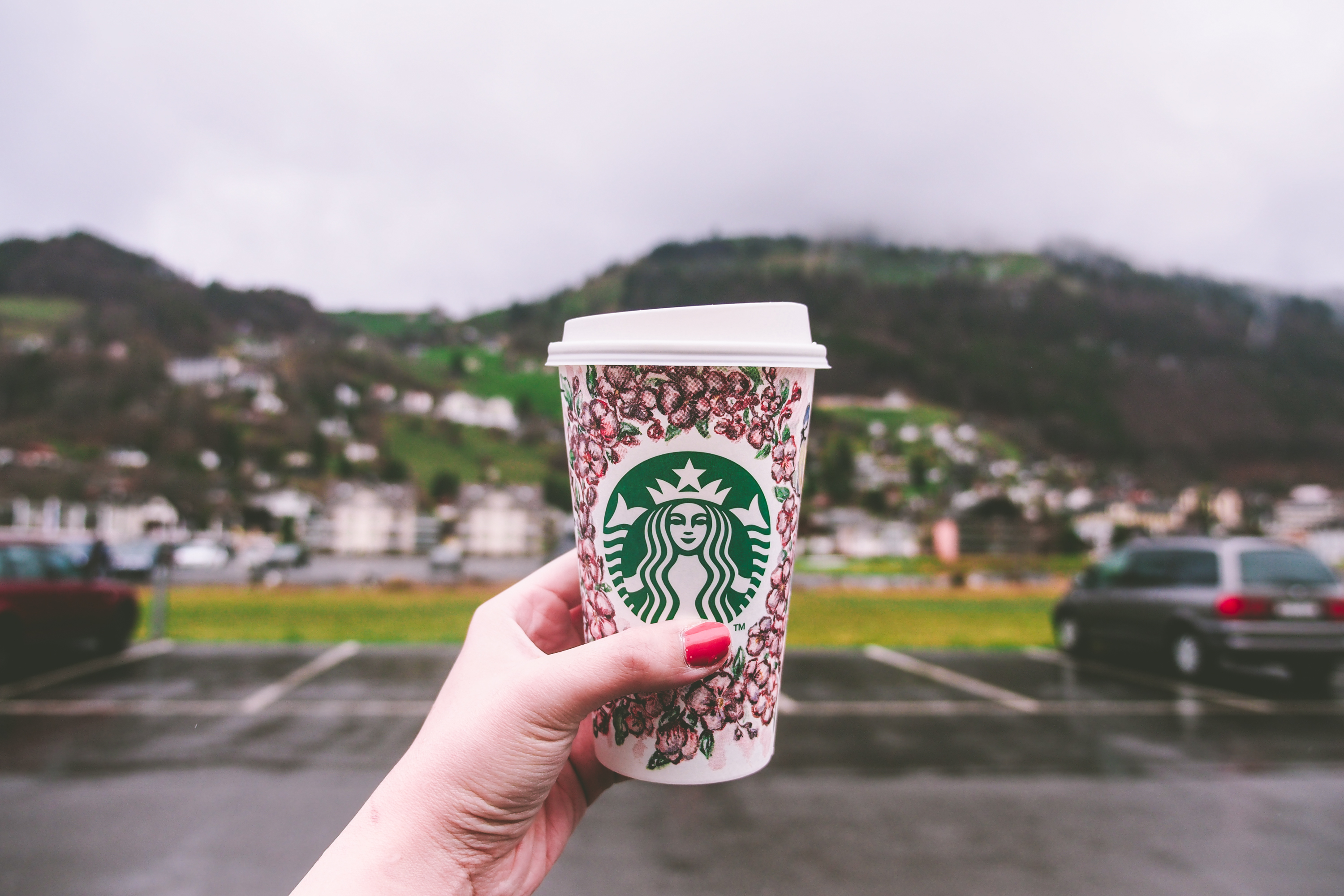 1. What's the first thing you grab for in the morning? Object – My phone Food – Hot tea / Milo / Coffee (Depending on…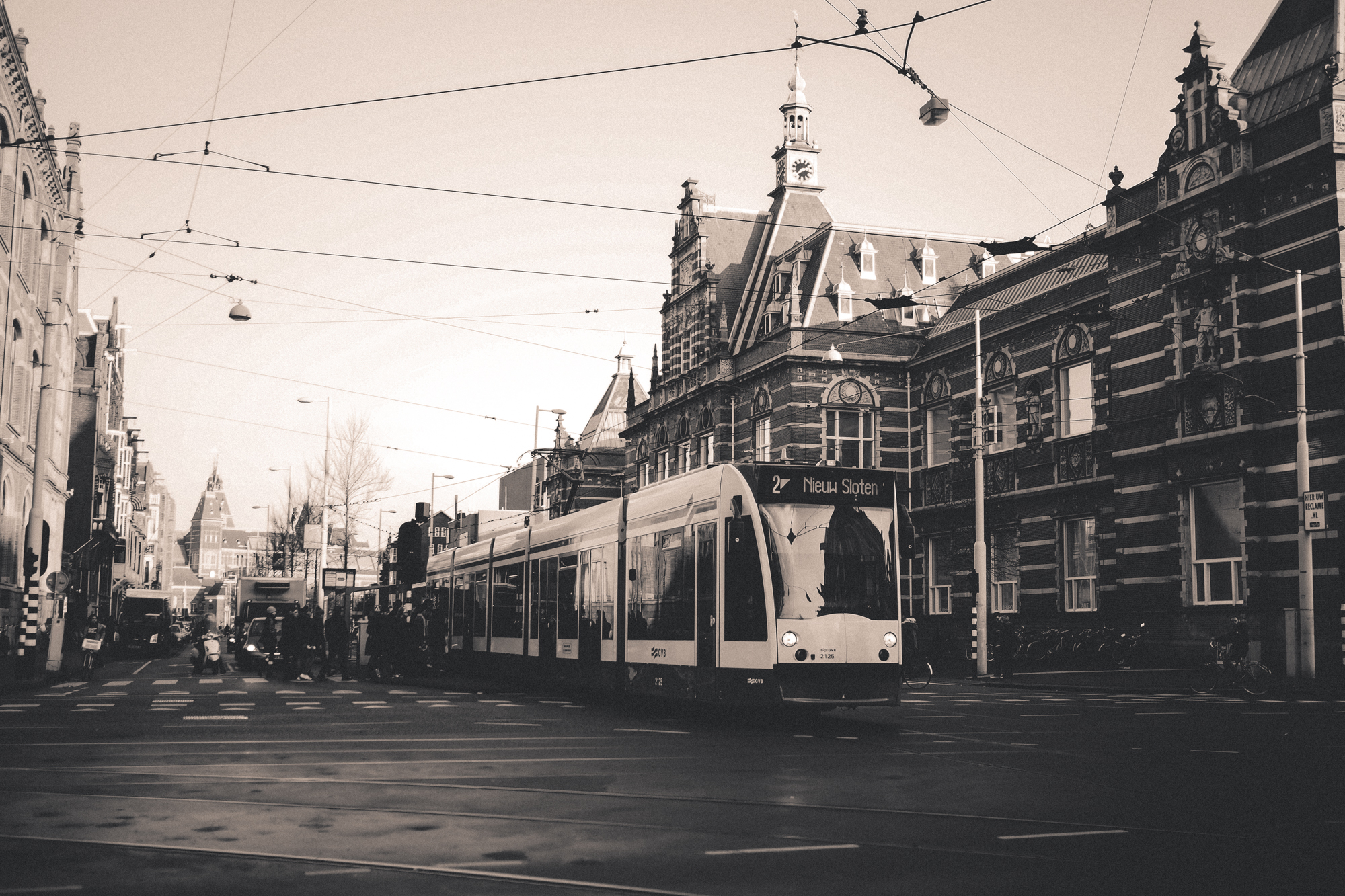 It truly is an adventure everyday, isn't it? Be brave enough, be brave for yourself. At the end of the day, you'll find your way.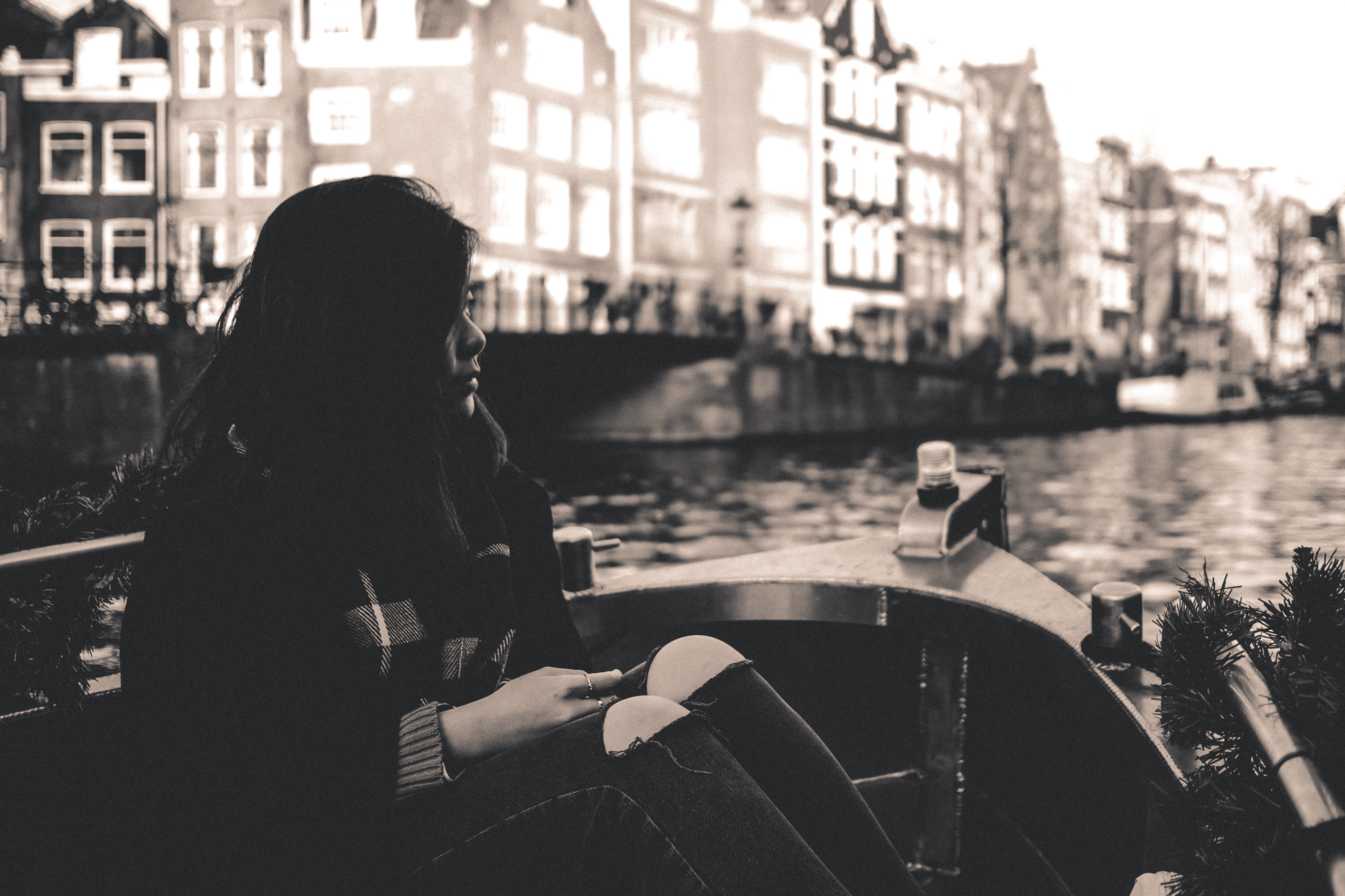 What up, 2017? I cannot believe the year just went by like that. I haven't found the time to catch my breath yet to come…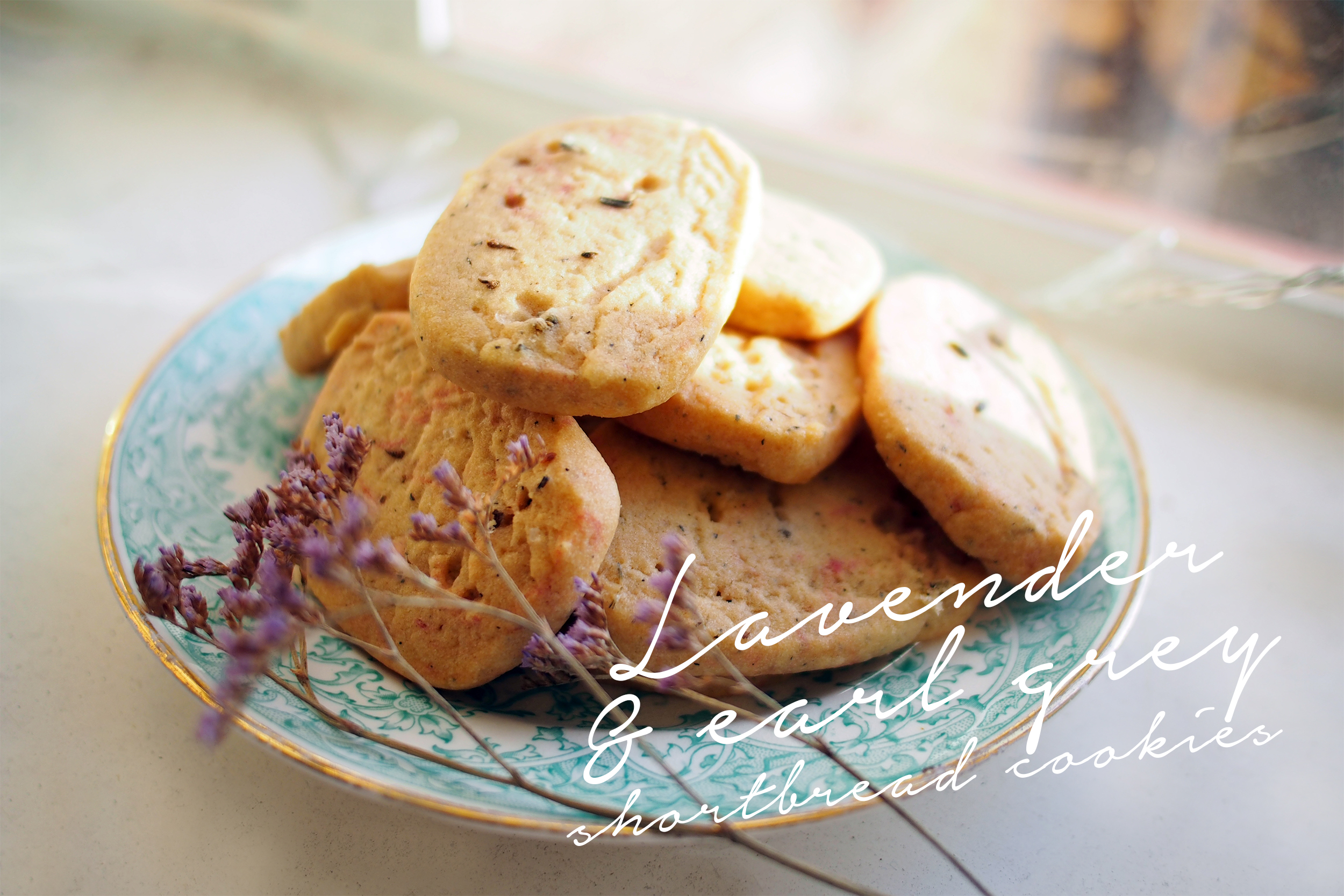 Made these batch of cookies on a whim because why not. It turned out really delicious and aromatic. I tweaked the recipe and added in…
While thinking of what to prepare for lunch today, I had a craving for sweet potato chips. Personally, I love sweet potato more than a…